Interpersonal Communications
---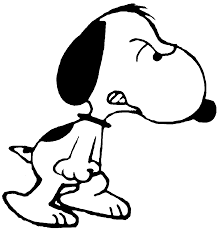 As part of The Starting Point Ongoing Education Series, our Executive Director Loretta Depka and Starting Point practitioner Gary Dock met recently to discuss "Anger Management — what is it and who needs it?" Episode 1 of this new Podcast series is now available on The Starting Point YouTube channel. See below for the link […]
Read More....
---
Join Us For a NEW Onsite Weekly Meeting: The Recovery Support Group The Wishing Well Recovery Support Group provides a social support network for those looking to explore their recovery goals.
Read More....
---
Topic: ACIM* Zoom Meeting (*A Course in Miracles (also referred to as ACIM or the Course) is a recovery group utilizing peer support and a 1976 book containing a curriculum which claims to assist its readers in achieving spiritual transformation.) Time: Wednesday @ 06:30 PM Eastern Time (US and Canada)   Every week on Wednesday […]
Read More....
---
"The KISS Principle" By: Vince DiPasquale Some very special people taught me these messages of life. My Dad would always tell me as a child; "Relax, enjoy each moment, remember God in in charge. Don't be afraid to fall down then you will learn how to get up." So many teachers in my life always […]
Read More....
---