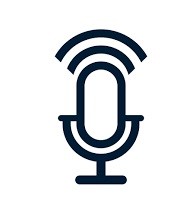 As part of The Starting Point Ongoing Education Series, our Executive Director Loretta Depka Zerbo and Starting Point practitioner Gary Dock met recently to discuss "Anger Management — what is it and who needs it?"
Episode 1 of this new Podcast series is now available on The Starting Point YouTube channel. See below for the link and other details.

Gary is a licensed clinical alcohol and drug counselor with over 25 years of experience providing various mental health and addiction services. Additionally, he offers training on various topics such as trauma and addiction, stages of change, medication assisted treatment and anger management. His work is guided by the belief that each day brings with it new opportunities of hope and redemption.
---
YOUTUBE PODCAST LINK: