Welcome
The Starting Point, Inc. of New Jersey is a nonprofit education, referral, and resource center for individuals and families seeking support for mental wellness, personal growth, and recovery.
NOW AVAILABLE ON DEMAND! Missed the live premiere? No problem. Now you can watch the remarkable documentary, "Starting Point: The Story of Vince DiPasquale" on demand. Click on the graphic below for more info.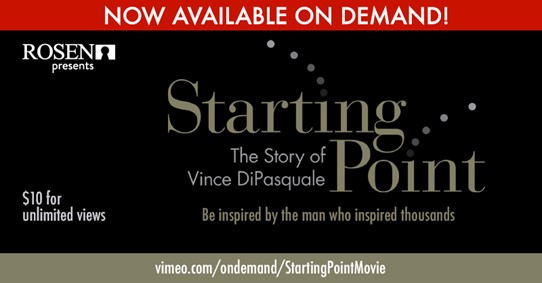 *SCHEDULE UPDATE*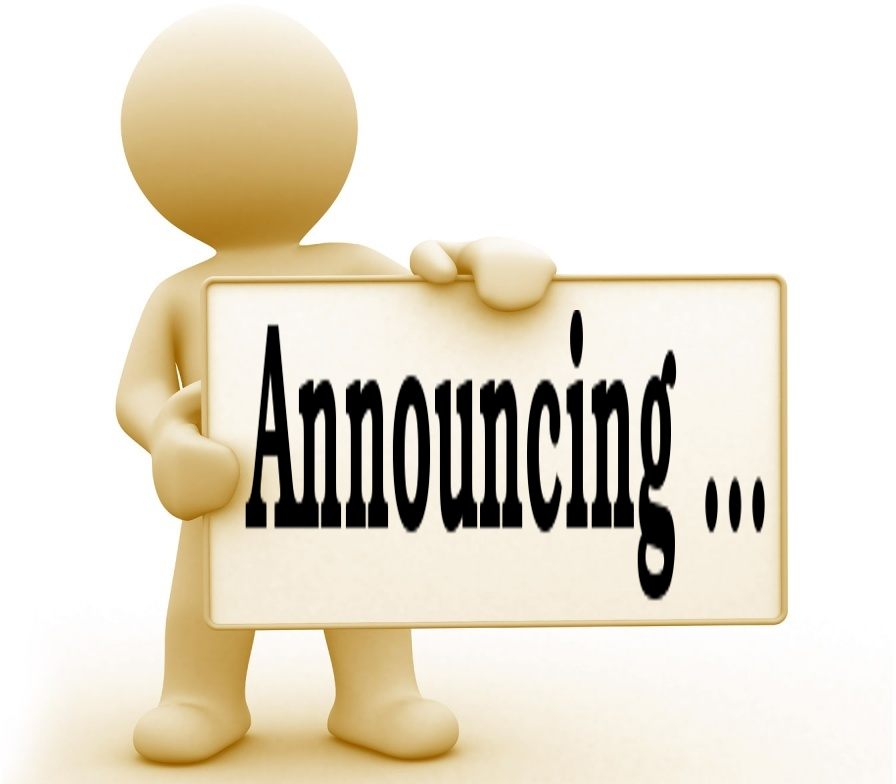 Until further notice Vince's Wednesday Lecture Series and Meditation Sessions will be held Virtually ONLY (via Zoom)
Stay safe, well and connected!
Search Our Website
Archived Posts By Month\Year
Browse Content By Category