Vince's Corner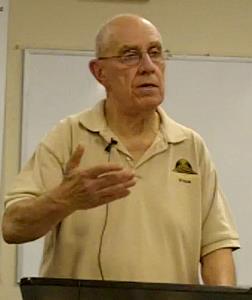 Vince DiPasquale, Founder of The Starting Point, Inc. of New Jersey,
is a renowned lecturer and teacher in the field of addiction recovery.
For more than 40 years, Vince has guided The Starting Point in its mission as an education and referral center dedicated to the spiritual development of individuals and their families.
If you cannot attend one of Vince's Free Wednesday Lectures virtually at The Starting Point (held at Noon and 7 pm), take a few minutes to listen to or watch a sampling of his lectures by clicking on one of the links below.
*Note: Join us on Tuesday, November 9th, at 7:30 pm for the premiere of Vince's new documentary, "Starting Point – The Story of Vince DiPasquale." Click here to buy tickets, become a sponsor, watch the movie trailer, or simply see what all the hoopla is about. All proceeds benefit The Starting Point, Inc. of New Jersey!
---
---
About Vince
---
Audio Programs
2022
2021
2020



---
Video Programs

---
Additional Resources



---