Board of Directors
The Starting Point, Inc. of New Jersey
Officers and Members of the Board of Trustees
---
LEADERSHIP
Bruce Matez, Esq.
Vice-President

Bill Stackhouse, CPA, CITP
Treasurer
---
BOARD MEMBERS
Theodore A. Betoni, Jr., Esq.
Ken Lynch, Ed.S, NCSP, LPC
Loretta Depka
Executive Director
Vince DiPasquale, MA
Founder Emeritus


---
Counselor Representative
Maria Brent
---
Honorary Board Members
Sun Oct 28th: Join us for The Starting Point's 41st Anniversary Breakfast!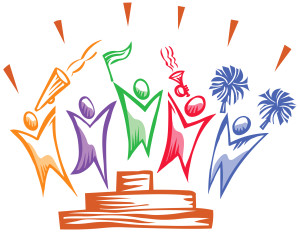 Click on the image above to view all of the exciting details!
Upcoming Events
Categories
Archives