Featured Practitioners
---
Currently, all of our education programs are online. Whether you attend live or connect later online, our goal is to make our education programs as informative and engaging as possible. Questions? Please email Loretta Depka, our Executive Director, at ldepka@startingpoint.org or call 856-854-3155. You can see a list of our upcoming programs below. Click on […]
Read More....
---
When we learn to grieve well, we can journey through grief, find healing, purpose, and move towards re-creating our lives after loss. In this program, Pat Obst, LCSW, MSW and Loretta Depka, Executive Director discussed the process of grieving during the holidays. It can be challenging; some people think it SUCKS (Sad; Uncomfortable; Challenging; Keeps […]
Read More....
---
Enjoy this new podcast created by Dr. Yvonne Kaye on Nov 13th, 2021. In Dr. Kaye's own words, "this podcast … covers all aspects of growth and overcoming challenges. Anything goes. Laughter. Outrageousness. Speaking with people who have done extraordinary things for the benefit of others. It's about releasing those wonderful gifts we have been […]
Read More....
---
According to The National Center for Biotechnology Information (NCBI,) "family and domestic violence is a common problem in the United States, affecting an estimated 10 million people every year; as many as one in four women and one in nine men are victims of domestic violence. Virtually all healthcare professionals will at some point evaluate […]
Read More....
---
"When we learn to do grief well, we can journey through our grieving, find healing and move toward re-creating our lives after loss." Executive Director Loretta Depka  was Joined by practitioner  Pat Obst, LCSW, MSW as they discussed grief, loss, and helpful methods for dealing with these life challenges. For more info regarding Pat Obst, […]
Read More....
---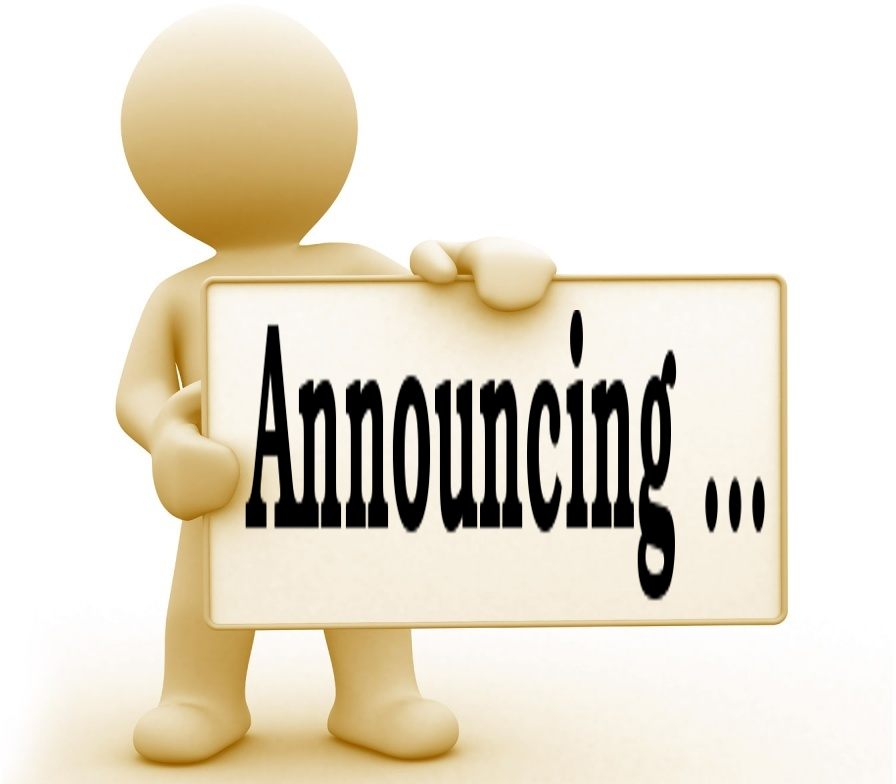 The Emotion Code is a simple but powerful method of finding and releasing negative trapped emotions stored in the subconscious to relieve physical symptoms/pain. Executive Director Loretta Depka was joined by guest speaker Marie Olwell, a practitioner at The Starting Point with expertise in the aforementioned topic. You can find The Starting Point's YouTube […]
Read More....
---
By Vince DiPasquale: Stay in the present – One day at a time. Repeat the 3rd Step Prayer: God, I offer myself to You – to build with me and to do with me as You will. Relieve me of the bondage of self, that I may better do Your will. Take away my difficulties, […]
Read More....
---
The principles of the 12 Steps can apply to every aspect of life.  They are helpful tools that give us the opportunity to reflect, get to know and love ourselves, and to be able to generously share our life with others. The Starting Point's founder Vince DiPasquale, MA discussed how to apply the steps to […]
Read More....
---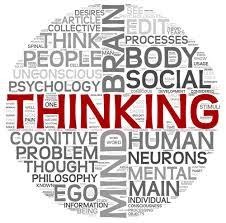 Setting goals, journaling, guided discovery, positive thinking . . . these are all concepts connected to a kind of treatment approach called Cognitive Behavioral Therapy (CBT.)  CBT explores emotions, thoughts and your own personal behavioral patterns and re-frames them in a more positive way. Melissa Yaeger, MA, EDS, LPC, a practitioner based at The Starting […]
Read More....
---
Falling in love is the easy part. Relationships are at the center of our lives and have a big influence on our overall health and mental wellbeing. Being in a good relationship can ease stress, give you energy, and lead you on a path to a healthier life. But how do you know if you […]
Read More....
---
To forgive, or just forget? You've been fired; your partner has cheated on you; someone cut you off in traffic; you were abused by someone in your past.  These situations can leave you feeling hurt, angry, and wanting nothing but revenge.  How can you forgive when you have been wronged?  Why should you?  What if […]
Read More....
---
Play ball! On Thursday, April 29, 2021 our Founder, Vince DiPasquale, discussed why he sees sports as a gift that can teach us about life. Sports have rules, require patience, hustle and skill. On any given day, anything can happen.  Even the best of hitters only connect 30% of the time. Life is a spiritual […]
Read More....
---
On Thursday, April 15, 2021, our Executive Director Loretta Depka was joined by Starting Point practitioner Erik Jervis, MSW, LSW. Eric and Loretta discussed the importance of socialization (for all ages) as society, slowly, gets back to some type of normalcy. Erik explained why it's important to socialize (especially for kids, teens and young adults […]
Read More....
---
On Thursday, March 18, The Starting Point's Executive Director Loretta Depka was joined by practitioner Pat O'Connor, MSW, LSW, CSAT to discuss parenting, in a podcast entitled "What is our Job as a Parent?" Pat, who has a Certification in Active Parenting, has been working with helping families to lead healthier lives by offering programs […]
Read More....
---
Starting Point Executive Director Loretta Depka is joined by practitioner Anna Marie Hrivnak, M.Ed.  as she discusses Isolation.  During these challenging times, most of us have experienced some form of isolation.  Anna Marie discussed how times of isolation can also bring with it an inner wisdom of healing and strength we didn't know we had.  Anna […]
Read More....
---