Events
---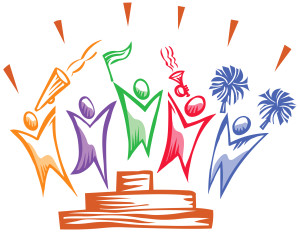 This month marks The Starting Point's 40th anniversary! While the poodle skirt, saddle shoes, and Brylcreem certainly predate the beginning of The Starting Point, we'll still be celebrating in style with Jerry Blavat—The Geator With The Heater—on Sunday, October 29, from 2-6pm at Auletto's Catering in Almonesson (near Deptford Mall). This will not be your ordinary, […]
Read More....
---
The Starting Point extends a sincere thank you to each of our sponsors and contributors. We appreciate your dedication to Starting Point and your participation throughout the years. May God bless you for your ongoing generosity. To see the list and more details in PDF format, click here.
Read More....
---
Read More....
---
WHAT: Join us for The Starting Point's 40th Anniversary Dance party!! Click here to download a copy of the flyer and order form for tickets and the Program Book (see below).. WHERE: Auletto's Catering in Deptford Township, NJ. For directions, click here and a separate browser window will open for Google Maps. WHEN: Sunday, October 29, […]
Read More....
---
Tickets for The Starting Point's 10-Week Club are now available for purchase. Each $25 ticket will give you ten chances to win a weekly money prize beginning Wednesday, July 26. Except for the final drawing, winning tickets are returned to the bin to possibly win an even bigger payout later! Get your tickets at the […]
Read More....
---
On September 26, 2017, you can support The Starting Point's biggest and most ambitious fundraiser of the year by either participating as a golfer or becoming a sponsor. The event will be held at Valleybrook Country Club in Blackwood. An afternoon of golf will conclude with a buffet dinner and a Chinese auction with fabulous […]
Read More....
---