Events
---
Note Updated Meeting Details: ———————————————- Wednesdays 12PM: https://us02web.zoom.us/j/84817848874 Meeting ID: 848 1784 8874 ———————————————- Wednesdays 7PM: https://us02web.zoom.us/j/89253761873 Meeting ID: 892 5376 1873 To the entire Starting Point Family, We miss you and hope that you are well and remaining safe.  We look forward to the day we can all be under the same roof, but, […]
Read More....
---
ONLINE Sound Healing Workshop ~ How Sound Can Help Shape a New Reality When: Saturday, July 11, 1:00 to 3:00 PM Where: online. RSVP: To obtain the link to the online workshop, RSVP at one of the two links below. You will receive an email with the Zoom meeting link. bit.ly/soundhealing-07112020 https://www.meetup.com/South-Jersey-Sound-Healing-Vibrational-Meetup/events/ 271536149/
Read More....
---
Hi Family, It is with much gratitude, humility and love that I say a special thank you for all the expressions of love for my 80th birthday. This was a five day birthday party! Between Zoom parties, Facebook, and some neat surprises from our director, Loretta & staff, it was great! A special thank you […]
Read More....
---
Dear friends and family, I hope all of you are well and taking all of the appropriate precautions during very challenging time. It remains our goal to be here for our clients, practitioners, staff, and The entire Starting Point family. Starting Friday March 20th, The Starting Point embraced the new world of "virtual participation" and […]
Read More....
---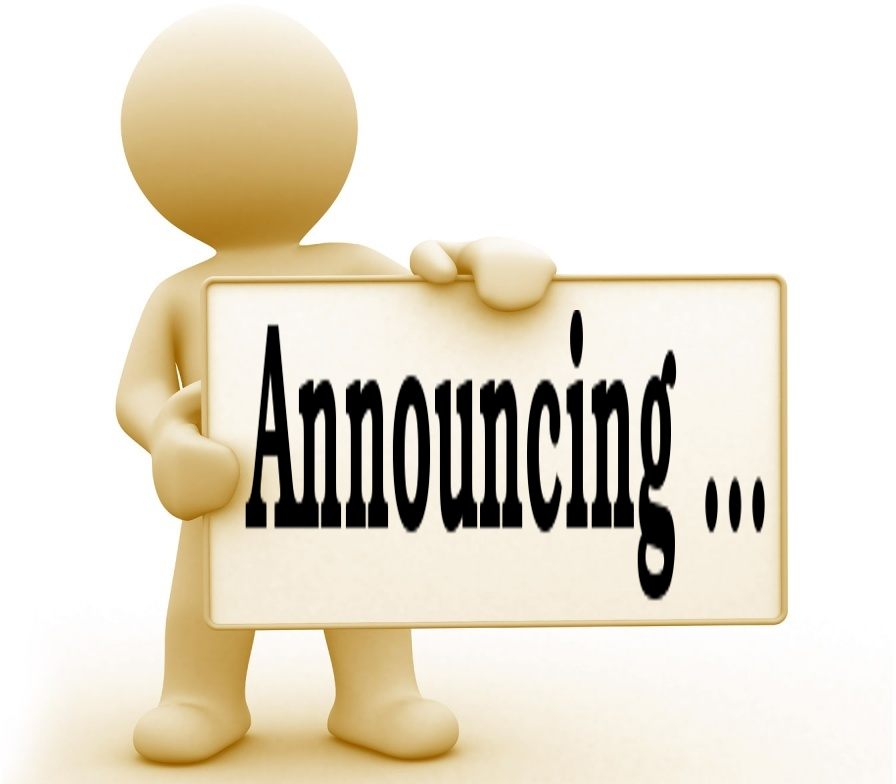 ACOA 1:30 Wednesday Meeting will be a phone meeting starting March 18th until further notice Details: Dial in number: 646-558-8656 Meeting ID: 293144633 Video Via internet link: https://zoom.us/j/293144633
Read More....
---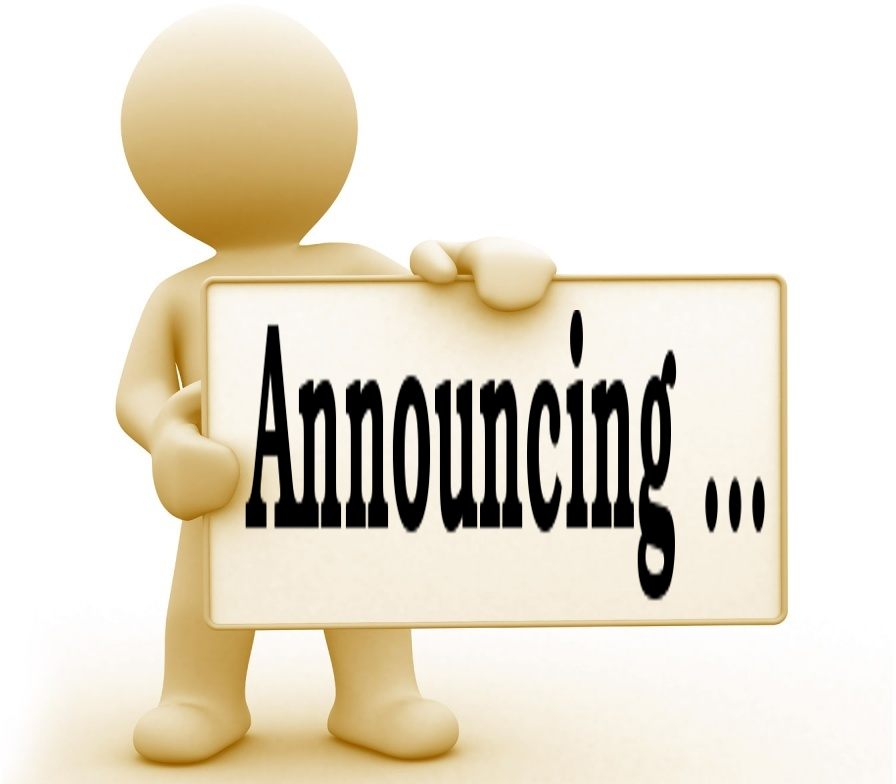 Help us support the owner in their new adventure. They have been an invaluable resource to the recovering community at large in the South Jersey\Philadelphia area! Thank you, 11th Step!
Read More....
---
On Wednesday evening at one of my lectures, I saw a familiar face in the audience. His presence was a wonderful surprise and it brought tears to my eyes. It was like the early days of The Starting Point again, and memories of the original houses came back into focus. Bob McCrumn was a special […]
Read More....
---
Let's take time during this special season to look at all the celebrations as a time for spiritual growth. Hanukkah , Christmas and Kwanza all teach us the spirit of gratitude and love. All of us at The Starting Point would like to wish you and your families a blessed and peaceful Hanukkah, Christmas and […]
Read More....
---
Last night, we received a $15,000 gift from the Phillies as one of an inspiring group of charitable organizations providing vital services to the Greater Philadelphia area. The Starting Point's angel and advocate, former Phillies pitcher Dickie Noles, nominated us as a "Community Hero," and we got to meet one of our heroes – the […]
Read More....
---
Friends, With regards to the current crisis of opiate addiction, we are battling some frightening statistics: Almost one-third of all Medicare patients — nearly 12 million people — were prescribed opioid painkillers by their physicians in 2015. That same year, 2.7 million Americans over age 50 abused painkillers, meaning they took them for reasons or […]
Read More....
---
Dear Friends and Family of The Starting Point, Each of you have a story and, like most stories, they have a starting point.  I didn't realize I was abusing prescription drugs, but found heroin cheaper…  I had been drinking for 20 years when I met Vince…  How did I get here? When contemplating suicide for […]
Read More....
---
Many many thanks to all those that sponsored us in this year's 5K Race and Fun Walk with Vince on April 14th! Please support our sponsors and visit their websites! A link to their sites and more details can be found here. To see the winners and race results, click here. To check out race […]
Read More....
---
By Andi B. Meltzer, M.A. No one escapes the inevitable experience of loss. Sadly, most of us haven't been taught how to handle our own grief, let alone others'. As a result, kids tend to be particularly neglected in helpful support. Here are a few tips. Go first. Keeping the conversation age appropriate, tell the […]
Read More....
---
This month marks The Starting Point's 40th anniversary! While the poodle skirt, saddle shoes, and Brylcreem certainly predate the beginning of The Starting Point, we'll still be celebrating in style with Jerry Blavat—The Geator With The Heater—on Sunday, October 29, from 2-6pm at Auletto's Catering in Almonesson (near Deptford Mall). This will not be your ordinary, […]
Read More....
---
Read More....
---