Kindness
---
By: Vince DiPasquale Welcome to the very special month of May. It's a time to renew our relationships with nature and with each other. This is the month when many of us experience spring fever. It's a time to shake off the cobwebs, get outside, and watch the flowers grow. It's also a time when […]
Read More....
---
By: Vince DiPasquale The month of February is called the love month. We celebrate Valentine's Day and experience the last months of winter. Let's spend some time exploring the word "love." Like everything else in our society, we have taken the deeply spiritual nature of the word and commercialized it so that it exploits people. […]
Read More....
---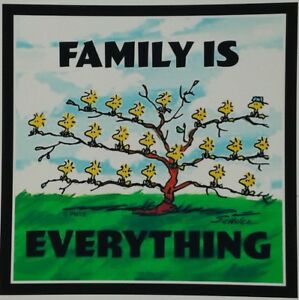 By Vince DiPasquale "All growth takes place in a family system." We are not islands. Each of us is a book in the process of being written. Whenever we come to gather and share our story, we learn and grow from each other. Do not hide your gifts and talents, as they need to be […]
Read More....
---
I would like to share some thoughts from my meditation book, "Meditations with Native American Elders: The Four Seasons." "The base of all things is Love, Respect" by Vickie Downey: "The greatest weapon of any Spiritual Warrior is Love. Love will change minds, forgive, will let go, cause good luck, will heal, will cry, get […]
Read More....
---
"The Spirit of Gratitude & Humility" By: Vince DiPasquale As you travel to all parts of this country, from the hustle and craziness of our cities to the wilderness of the mountains, we all have one thing in common. Each day that we awaken we are given the gift of life. We need to try […]
Read More....
---
By: Vince DiPasquale What a season! Not only is it the end of the year but it is filled with dates to celebrate. It's a time of the year when we feel a different kind of spirit. A time of generosity, caring and sharing which we were taught to do year round. It's a time […]
Read More....
---