Personal Growth
---
Please join us for Vince's DiPasquale weekly lectures live each week on Zoom every Wednesday at 12PM and 7PM. (For more info about Vince, check out his bio at https://startingpoint.org/vinces-corner .) Wednesdays 12PM: Link: https://us02web.zoom.us/j/84817848874 Meeting ID: 848 1784 8874 One tap mobile +19292056099,,84817848874# US (New York) +13017158592,,84817848874# US (Washington DC) Dial by your location […]
Read More....
---
Executive Director Loretta Depka will be joined by guest speaker Violet, a Survivor Advocate, during this program. Time: Sep 23, 2021 06:00 PM Eastern Time (US and Canada) Zoom Meeting Link: https://us02web.zoom.us/j/81137985639?pwd=bFVrMWFXMTNlMkJnZ05LalZ5UlVKQT09 Meeting ID: 811 3798 5639 Passcode: 564886
Read More....
---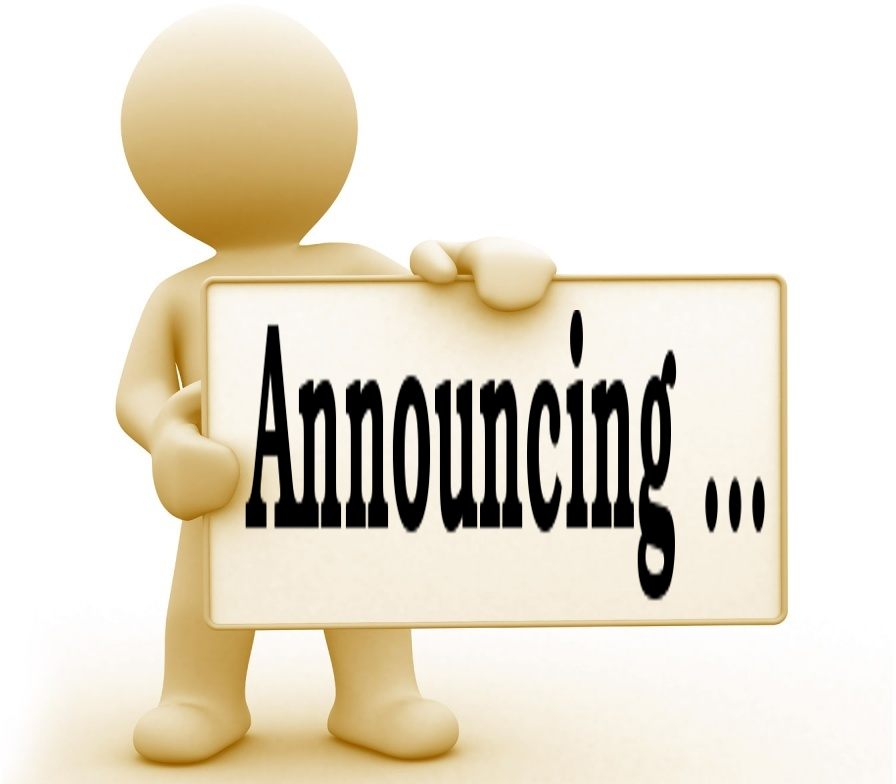 The Emotion Code is a simple but powerful method of finding and releasing negative trapped emotions stored in the subconscious to relieve physical symptoms/pain. Join Marie for this informational program. For more information about Marie, please visit her profile at https://startingpoint.org/practitioner/dr-marie-olwell/
Read More....
---
When: Saturday, Sept 25, 2021, 2:00 to 4:00pm Where: Onsite at The Starting Point Facilitator: David Diamond Cost:  Free to all. Please consider a Love Offering for The Starting Point Inc. of NJ at startingpoint.org/donations For more details, go to rebrand.ly/LOA-meetup.You can also RSVP at this site, in order to attend this transformative workshop and […]
Read More....
---
A Course in Miracles (also referred to as ACIM or "The Course") is a recovery group utilizing peer support and a 1976 book containing curriculum. This program assists those seeking to achieve spiritual transformation. Topic: ACIM* Zoom Meeting Time: Wednesday @ 06:30 PM till 8PM Eastern Time (US and Canada)   Every week on Wednesday […]
Read More....
---
By Vince DiPasquale: Stay in the present – One day at a time. Repeat the 3rd Step Prayer: God, I offer myself to You – to build with me and to do with me as You will. Relieve me of the bondage of self, that I may better do Your will. Take away my difficulties, […]
Read More....
---
Excerpt from "Until Today!" by Iyanla Vanzant I open my heart and mind to be aware…how my ABC's will lift my spirit. Almighty Creator of the Universe; Beloved Father, Mother, God; Create in me a clean heart this day. Deliver me from the limitations of the ego. Exalt Your presence in my mind. Forgive all […]
Read More....
---
The principles of the 12 Steps can apply to every aspect of life.  They are helpfu tools that give us the opportunity to reflect, get to know and love ourselves, and to be able to generously share our life with others. The Starting Point's founder Vince DiPasquale, MA discussed how to apply the steps to […]
Read More....
---
By: Vince DiPasquale July is the month of independence. It is a time to reflect on all the gifts we've been given. We spend time celebrating the 4th of July. It's a time to play, pray, and thank God for our greatest gift: freedom. It's funny, but so many people think to be free means […]
Read More....
---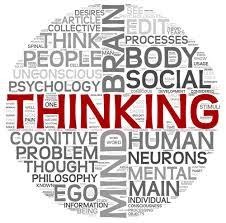 Setting goals, journaling, guided discovery, positive thinking . . . these are all concepts connected to a kind of treatment approach called Cognitive Behavioral Therapy (CBT.)  CBT explores emotions, thoughts and your own personal behavioral patterns and re-frames them in a more positive way. Melissa Yaeger, MA, EDS, LPC, a practitioner based at The Starting […]
Read More....
---
Falling in love is the easy part. Relationships are at the center of our lives and have a big influence on our overall health and mental wellbeing. Being in a good relationship can ease stress, give you energy, and lead you on a path to a healthier life. But how do you know if you […]
Read More....
---
To forgive, or just forget? You've been fired; your partner has cheated on you; someone cut you off in traffic; you were abused by someone in your past.  These situations can leave you feeling hurt, angry, and wanting nothing but revenge.  How can you forgive when you have been wronged?  Why should you?  What if […]
Read More....
---
By: Vince DiPasquale Welcome to the month of June, the beginning of summer. It's a time to relax, sit back and reflect on our lives. As I look back on my own life, I am grateful to so many people who have touched my life and made a difference. It began back in the forties. […]
Read More....
---
We live in a stressful, challenging time. Today, there's more uncertainty, faster changes, more distractions and demands on us than ever before. As a result, we experience more anxiety, stress, and uncertainty. What can you do when you are unable to focus and pulled in too many directions? Geoff Farnsworth, CAC, CHT, joined us to […]
Read More....
---
Ambiguous loss is a kind of loss that occurs without closure or clear understanding, and can make the grieving process challenging. Sometimes it can be related to a person, sometimes it's related to an experience. This past year has been unlike any other and many of us experienced a loss that felt different. Whether we […]
Read More....
---