Personal Growth
---
Please join us for Vince's DiPasquale weekly lectures live each week on Zoom every Wednesday at 12PM and 7PM. (For more info about Vince, check out his bio at https://startingpoint.org/vinces-corner .) Wednesdays 12PM: Link: https://us02web.zoom.us/j/84817848874 Meeting ID: 848 1784 8874 One tap mobile +19292056099,,84817848874# US (New York) +13017158592,,84817848874# US (Washington DC) Dial by your location […]
Read More....
---
When: Saturday Dec 4th,  2PM to 4PM Where: Onsite at The Starting Point Facilitator: Angelo Rizzo Cost:  Free to all. Please consider a Love Offering for The Starting Point Inc. of NJ at startingpoint.org/donations For more details, go to http://rebrand.ly/HealingSound.You can also RSVP at this site, in order to attend this transformative workshop and obtain […]
Read More....
---
By: Vincent DiPasquale The month of December speaks to us of new birth and new beginnings. It reminds me of three words that come from AA literature: "Yesterday, today and tomorrow". As part of our history, we have so many attachments starting with our families combined with all the experiences we have gone through. We […]
Read More....
---
When we learn to grieve well, we can journey through grief, find healing, purpose, and move towards re-creating our lives after loss. In this program, Pat Obst, LCSW, MSW and Loretta Depka, Executive Director discussed the process of grieving during the holidays. It can be challenging; some people think it SUCKS (Sad; Uncomfortable; Challenging; Keeps […]
Read More....
---
By: Vincent DiPasquale As we get ready to celebrate the wonderful month of Thanksgiving, we pause to reflect on three very special and beautiful words: Gratitude, Acceptance and Love. I consider these the most spiritual words in our language. Growth can only take place when we can develop gratitude. Someone who views life in the […]
Read More....
---
By: Vince DiPasquale October is the month to renew our relationship with our Creator, the God of our understanding. All of us are on a spiritual journey. We already know our Creator, but on the journey of life, our ego (Ease God Out) conflicts with our spirit so we have to continue to rediscover the […]
Read More....
---
According to The National Center for Biotechnology Information (NCBI,) "family and domestic violence is a common problem in the United States, affecting an estimated 10 million people every year; as many as one in four women and one in nine men are victims of domestic violence. Virtually all healthcare professionals will at some point evaluate […]
Read More....
---
"When we learn to do grief well, we can journey through our grieving, find healing and move toward re-creating our lives after loss." Executive Director Loretta Depka  was Joined by practitioner  Pat Obst, LCSW, MSW as they discussed grief, loss, and helpful methods for dealing with these life challenges. For more info regarding Pat Obst, […]
Read More....
---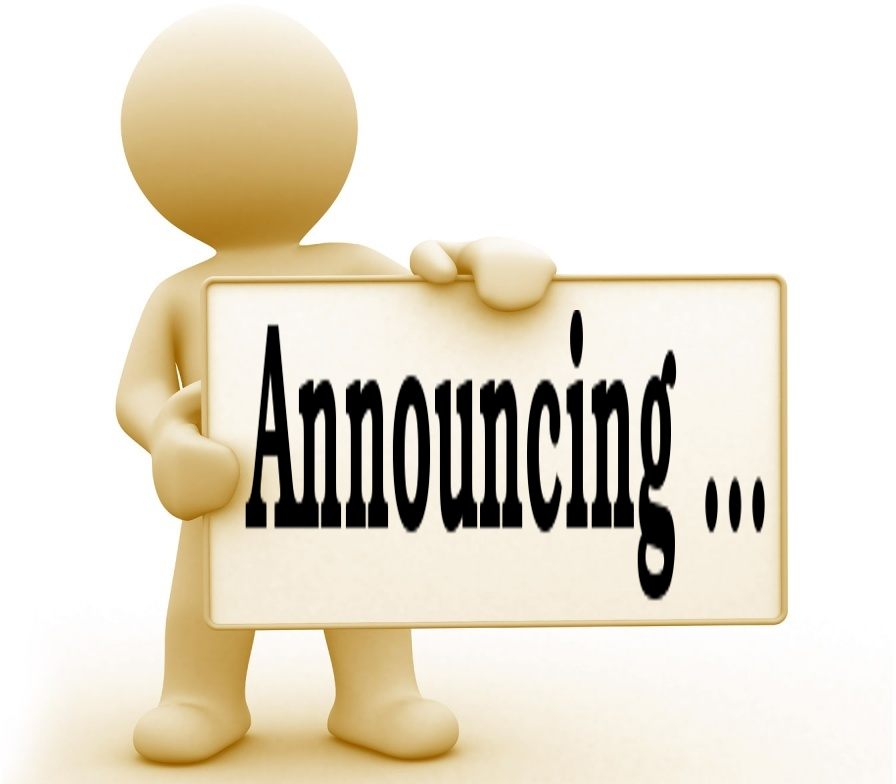 The Emotion Code is a simple but powerful method of finding and releasing negative trapped emotions stored in the subconscious to relieve physical symptoms/pain. Executive Director Loretta Depka was joined by guest speaker Marie Olwell, a practitioner at The Starting Point with expertise in the aforementioned topic. You can find The Starting Point's YouTube […]
Read More....
---
By Vince DiPasquale: Stay in the present – One day at a time. Repeat the 3rd Step Prayer: God, I offer myself to You – to build with me and to do with me as You will. Relieve me of the bondage of self, that I may better do Your will. Take away my difficulties, […]
Read More....
---
Excerpt from "Until Today!" by Iyanla Vanzant I open my heart and mind to be aware…how my ABC's will lift my spirit. Almighty Creator of the Universe; Beloved Father, Mother, God; Create in me a clean heart this day. Deliver me from the limitations of the ego. Exalt Your presence in my mind. Forgive all […]
Read More....
---
The principles of the 12 Steps can apply to every aspect of life.  They are helpful tools that give us the opportunity to reflect, get to know and love ourselves, and to be able to generously share our life with others. The Starting Point's founder Vince DiPasquale, MA discussed how to apply the steps to […]
Read More....
---
By: Vince DiPasquale July is the month of independence. It is a time to reflect on all the gifts we've been given. We spend time celebrating the 4th of July. It's a time to play, pray, and thank God for our greatest gift: freedom. It's funny, but so many people think to be free means […]
Read More....
---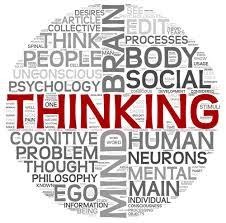 Setting goals, journaling, guided discovery, positive thinking . . . these are all concepts connected to a kind of treatment approach called Cognitive Behavioral Therapy (CBT.)  CBT explores emotions, thoughts and your own personal behavioral patterns and re-frames them in a more positive way. Melissa Yaeger, MA, EDS, LPC, a practitioner based at The Starting […]
Read More....
---
Falling in love is the easy part. Relationships are at the center of our lives and have a big influence on our overall health and mental wellbeing. Being in a good relationship can ease stress, give you energy, and lead you on a path to a healthier life. But how do you know if you […]
Read More....
---