Scheduling
---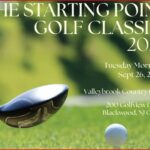 To reserve your spot, download and print the event form* here, then email the completed form to ldepka@startingpoint.org . Alternately, […]
Read More....
---
Posted in:
Anxiety
,
Behavioral Issues
,
Codependency
,
Community
,
Coping Skills
,
Gratitude
,
Inner Child
,
Irritability
,
Kindness
,
Personal Growth
,
Scheduling
,
Self-Esteem
,
Therapy
,
Well Being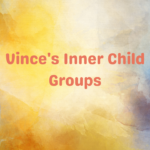 TWO Groups: Women's In-person Group starts September 8, 2022.  Every Thursday In-person at 1pm for 12 weeks. ***Registration Closed*** Online […]
Read More....
---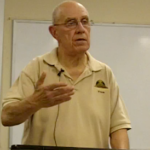 Please join us for Vince's DiPasquale's weekly lectures held live every Wednesday at 12PM and 7PM (on Zoom.) (For more […]
Read More....
---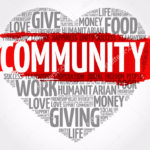 This new group ("Pat's Place") will now be held every Wednesday at 6:30 PM. This is a men's group\community focused […]
Read More....
---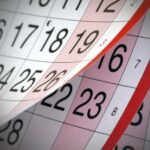 Currently, all of our education programs are online. Whether you attend live or connect later online, our goal is to […]
Read More....
---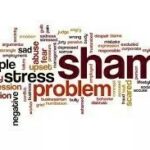 According to The National Center for Biotechnology Information (NCBI,) "family and domestic violence is a common problem in the United […]
Read More....
---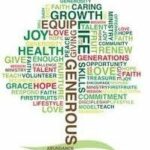 "When we learn to do grief well, we can journey through our grieving, find healing and move toward re-creating our […]
Read More....
---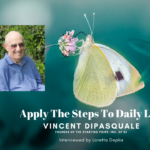 The principles of the 12 Steps can apply to every aspect of life.  They are helpful tools that give us […]
Read More....
---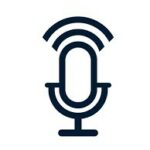 On Thursday, April 1, 2021, our Executive Director Loretta Depka Zerbo was joined by the Executive Director of The Beacon […]
Read More....
---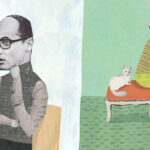 As the ongoing Coronavirus crisis continues to unfold, most (if not all) of our practitioners have now embraced "virtual," web […]
Read More....
---