Therapy
---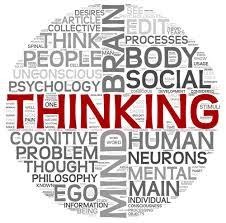 Setting goals, journaling, guided discovery, positive thinking . . . these are all concepts connected to a kind of treatment approach called Cognitive Behavioral Therapy (CBT.)  CBT explores emotions, thoughts and your own personal behavioral patterns and re-frames them in a more positive way. Melissa Yaeger, MA, EDS, LPC, a practitioner based at The Starting […]
Read More....
---
To forgive, or just forget? You've been fired; your partner has cheated on you; someone cut you off in traffic; you were abused by someone in your past.  These situations can leave you feeling hurt, angry, and wanting nothing but revenge.  How can you forgive when you have been wronged?  Why should you?  What if […]
Read More....
---
We live in a stressful, challenging time. Today, there's more uncertainty, faster changes, more distractions and demands on us than ever before. As a result, we experience more anxiety, stress, and uncertainty. What can you do when you are unable to focus and pulled in too many directions? Geoff Farnsworth, CAC, CHT, joined us to […]
Read More....
---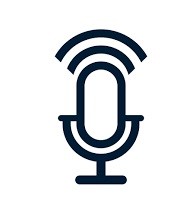 On Thursday, April 1, 2021, our Executive Director Loretta Depka was joined by the Executive Director of The Beacon Point Treatment Center, Joseph Curran. Like any other life-threatening disease, addiction requires serious and immediate treatment, but treatment for addiction isn't "one size fits all."  Joe points out that there are proven science-based solutions to addiction […]
Read More....
---
By Patricia Obst, MSW, LCSW There are some journeys that we get excited about going on.  The journey of a cross country vacation, so invigorating and full of adventure; the journey through college toward the goal of a career; or the journey of a new relationship with a significant other filled with all of its […]
Read More....
---