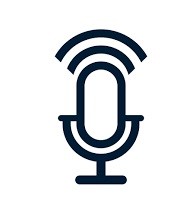 In continuance of the program series entitled "Loss of a Loved One", Pat Obst, LCSW, MSW and Loretta Depka Zerbo, Executive Director resumed their discussions on the complex process of grieving highly personal losses. The topic discussed is the 2nd part of her two-part series entitled "Loss of a Child – Part 2. "
Here, Pat continues to share her own powerful experience of loss; namely, the loss of her son.
You can find The Starting Point's YouTube channel here.
---
Pat is a therapist who specializes in loss and grief, Pat Obst has walked the grief journey with many clients and has experienced losses personally. This led her to create the Afterwards Journey, to help clients grieve, heal, and recreate their lives after loss. More information can be found on her practitioner profile at https://startingpoint.org/practitioner/pat-obst/