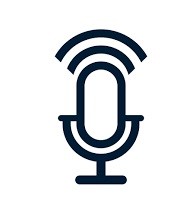 Falling in love is the easy part. Relationships are at the center of our lives and have a big influence on our overall health and mental wellbeing. Being in a good relationship can ease stress, give you energy, and lead you on a path to a healthier life. But how do you know if you are in a good relationship?
Dr. Kenneth Goldberg, PhD discussed the signs of a good relationship.  While a good relationship does not mean a "perfect" one, there are some characteristics that most healthy relationships have in common. Kenneth shareed basic principles to building meaningful and fulfilling relationships and explain why they don't necessarily look the same for everyone.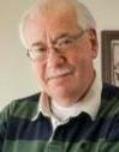 Kenneth Goldberg, Ph.D. is a clinical psychologist with over 35 years of experience. He offers an eclectic approach to psychotherapy, evaluates, and treats disabled adults, provides assistance for school and homework avoidance children and their families, and consults on child protection cases.  His clinical philosophy and psycho-therapeutic approach are profoundly defined by a deep respect for the inherent worth and dignity of every human being.
You can find The Starting Point's YouTube channel here.