Community
---
By: Vince DiPasquale Welcome to the month of June, the beginning of summer. It's a time to relax, sit back and reflect on our lives. As I look back on my own life, I am grateful to so many people who have touched my life and made a difference. It began back in the forties. […]
Read More....
---
Ambiguous loss is a kind of loss that occurs without closure or clear understanding, and can make the grieving process challenging. Sometimes it can be related to a person, sometimes it's related to an experience. This past year has been unlike any other and many of us experienced a loss that felt different. Whether we […]
Read More....
---
The selfless compassion and empathy shown by healthcare, emergency and animal providers can prove to be physically, mentally, and emotionally costly. People (usually medical workers) face compassion fatigue as a result of an extended period of exposure to the pain, trauma or distress of their patients or clients. This chronic stress can negatively impact their […]
Read More....
---
Play ball! On Thursday, April 29, 2021 our Founder, Vince DiPasquale, discussed why he sees sports as a gift that can teach us about life. Sports have rules, require patience, hustle and skill. On any given day, anything can happen.  Even the best of hitters only connect 30% of the time. Life is a spiritual […]
Read More....
---
On Thursday, April 15, 2021, our Executive Director Loretta Depka was joined by Starting Point practitioner Erik Jervis, MSW, LSW. Eric and Loretta discussed the importance of socialization (for all ages) as society, slowly, gets back to some type of normalcy. Erik explained why it's important to socialize (especially for kids, teens and young adults […]
Read More....
---
Listen to one man's colorful journey of life through a gambling addiction. Starting Point Executive Director Loretta Depka was joined by revered (and recently deceased) practitioner CP Mirarchi III, LCADC as he discussed gambling and gaming addictions from his own experience, the connection to other addictions, and what family members can do to help. You […]
Read More....
---
On Thursday, January 28, 2021, our Executive Director Loretta Depka joined Starting Point practitioner, Pat Obst, MSW, LCSW, to discuss Myths and Misconceptions about Grief. The recorded podcast is now available on The Starting Point's new YouTube channel. You can jump directly to the podcast from here.  Over the past 20 years Pat has managed […]
Read More....
---
By: Vince DiPasquale Welcome to a brand new year – 2021! May God bless you and your family in the New Year. Take time to reflect on 2020 and try to see the lessons we've learned through our experiences. Even the negative experiences are our teachers. The Indian culture tells us to listen to Mother […]
Read More....
---
Hi Family, It is with much gratitude, humility and love that I say a special thank you for all the expressions of love for my 80th birthday. This was a five day birthday party! Between Zoom parties, Facebook, and some neat surprises from our director, Loretta & staff, it was great! A special thank you […]
Read More....
---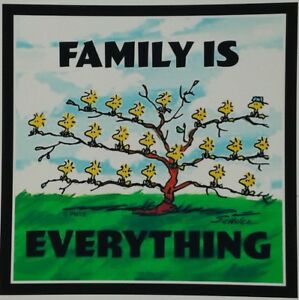 By Vince DiPasquale "All growth takes place in a family system." We are not islands. Each of us is a book in the process of being written. Whenever we come to gather and share our story, we learn and grow from each other. Do not hide your gifts and talents, as they need to be […]
Read More....
---
Friends and family, I'd like to share a prayer by St Francis de Sales. "Have No Fear". "Have no fear for what tomorrow may bring. The same loving God who cares for you today, will take care of you tomorrow and every day. God will either shield you from suffering, or give you unfailing strength […]
Read More....
---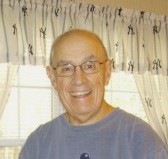 Let's take time each day to pray for God's grace and guidance. Dear God, thank You for the gift of life. We are facing a powerful new reality. Help us as we adjust to a new lifestyle. Give us the gift of patience and love. Help us to be open to the spirit of change. […]
Read More....
---
We are all spiraling in raw grief right now. We have all just experienced a sudden death – the end of life as we knew it. We're feeling shock, confusion, worry/fear, sadness, anger, hopelessness and even guilt. All of these emotions are very normal in grief. But first – "do no harm." In other words, […]
Read More....
---
On Wednesday evening at one of my lectures, I saw a familiar face in the audience. His presence was a wonderful surprise and it brought tears to my eyes. It was like the early days of The Starting Point again, and memories of the original houses came back into focus. Bob McCrumn was a special […]
Read More....
---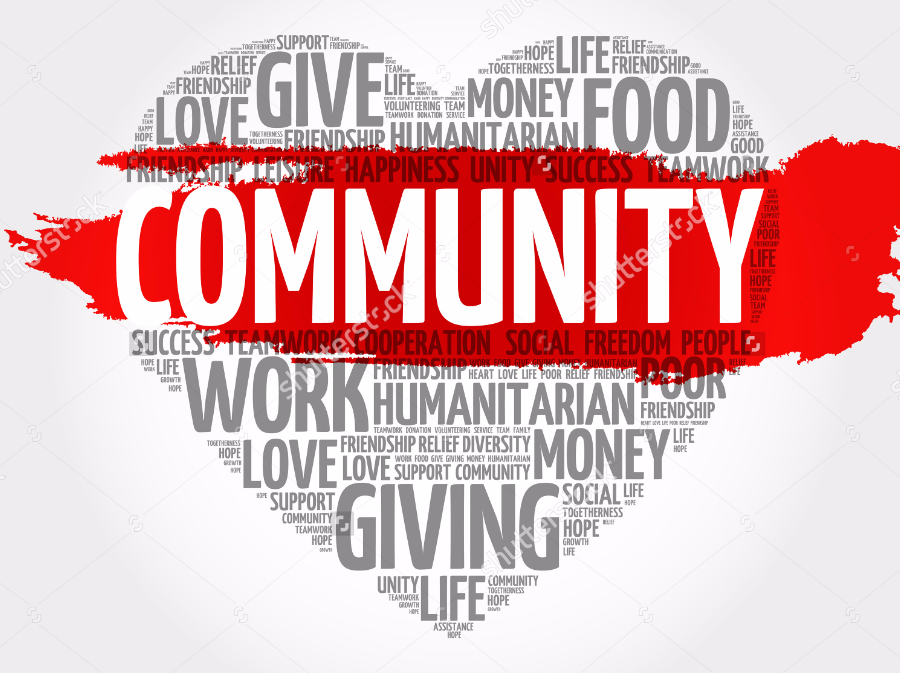 This new group ("Pat's Place") will now be held every Wednesday at 6:30 PM. This is a men's group\community focused upon personal growth. All meetings are held on-site at The Starting Point.
Read More....
---