Spirituality
---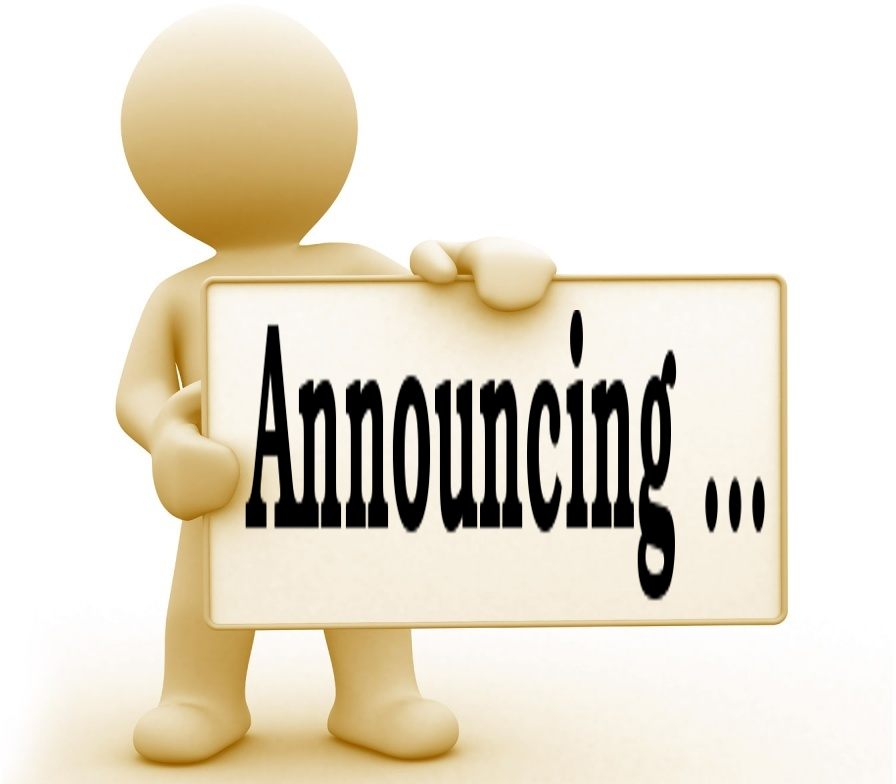 The Emotion Code is a simple but powerful method of finding and releasing negative trapped emotions stored in the subconscious to relieve physical symptoms/pain. Executive Director Loretta Depka was joined by guest speaker Marie Olwell, a practitioner at The Starting Point with expertise in the aforementioned topic. You can find The Starting Point's YouTube […]
Read More....
---
By Vince DiPasquale: Stay in the present – One day at a time. Repeat the 3rd Step Prayer: God, I offer myself to You – to build with me and to do with me as You will. Relieve me of the bondage of self, that I may better do Your will. Take away my difficulties, […]
Read More....
---
Excerpt from "Until Today!" by Iyanla Vanzant I open my heart and mind to be aware…how my ABC's will lift my spirit. Almighty Creator of the Universe; Beloved Father, Mother, God; Create in me a clean heart this day. Deliver me from the limitations of the ego. Exalt Your presence in my mind. Forgive all […]
Read More....
---
The principles of the 12 Steps can apply to every aspect of life.  They are helpful tools that give us the opportunity to reflect, get to know and love ourselves, and to be able to generously share our life with others. The Starting Point's founder Vince DiPasquale, MA discussed how to apply the steps to […]
Read More....
---
By: Vince DiPasquale July is the month of independence. It is a time to reflect on all the gifts we've been given. We spend time celebrating the 4th of July. It's a time to play, pray, and thank God for our greatest gift: freedom. It's funny, but so many people think to be free means […]
Read More....
---
By: Vince DiPasquale Welcome to the month of June, the beginning of summer. It's a time to relax, sit back and reflect on our lives. As I look back on my own life, I am grateful to so many people who have touched my life and made a difference. It began back in the forties. […]
Read More....
---
Play ball! On Thursday, April 29, 2021 our Founder, Vince DiPasquale, discussed why he sees sports as a gift that can teach us about life. Sports have rules, require patience, hustle and skill. On any given day, anything can happen.  Even the best of hitters only connect 30% of the time. Life is a spiritual […]
Read More....
---
By: Vince DiPasquale              This month of April is a great example of one of the greatest ways in which nature teaches us our need to grieve. Remember, unless we allow ourselves to feel and experience the grieving process, we will never reach the beautiful gift of acceptance. One of the hardest realities is to […]
Read More....
---
Starting Point Executive Director Loretta Depka is joined by practitioner Anna Marie Hrivnak, M.Ed.  as she discusses Isolation.  During these challenging times, most of us have experienced some form of isolation.  Anna Marie discussed how times of isolation can also bring with it an inner wisdom of healing and strength we didn't know we had.  Anna […]
Read More....
---
By: Vincent DiPasquale As we enter the month of March, let's take the time to dedicate this month to the spirit of positive thinking. We spend too much time looking at what's wrong. This month is a time of transition from the cold of winter to the beauty of spring. Let us all examine our […]
Read More....
---
By: Vince DiPasquale The month of February is called the love month. We celebrate Valentine's Day and experience the last months of winter. Let's spend some time exploring the word "love." Like everything else in our society, we have taken the deeply spiritual nature of the word and commercialized it so that it exploits people. […]
Read More....
---
By: Vince DiPasquale Welcome to a brand new year – 2021! May God bless you and your family in the New Year. Take time to reflect on 2020 and try to see the lessons we've learned through our experiences. Even the negative experiences are our teachers. The Indian culture tells us to listen to Mother […]
Read More....
---
By Vince DiPasquale Well, we have reached the end of another year. We are given so much to think about during the month and there are so many ways to celebrate life. We have Hanukkah, Christmas, Kwanzaa, and New Year's Eve and Day; and within these holidays numerous ways to celebrate. The world comes alive […]
Read More....
---
By: Vince DiPasquale As we get ready to celebrate the wonderful month of Thanksgiving, we pause to reflect on three very special beautiful words: Gratitude, Acceptance, and Love. I consider these the most spiritual words in our language. Growth can only take place when we can develop the attitude of gratitude. Someone who views life […]
Read More....
---
by Vince DiPasquale October is the month to renew our relationship with our Creator, the God of our understanding. All of us are on a spiritual journey. We already know our Creator, but on the journey of life our ego (Ease God Out) conflicts with our spirit so we have to continue to rediscover the […]
Read More....
---