2021 Educational Program "What is the Emotion Code?" – Marie Olwell with Executive Director Loretta Depka is Now On The Starting Point's YouTube Channel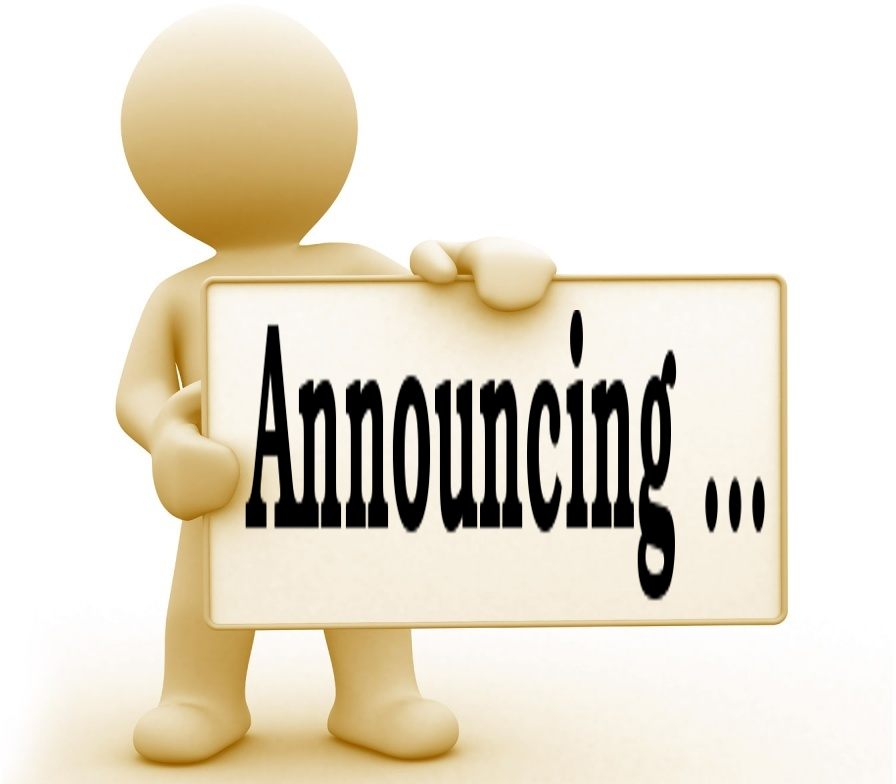 The Emotion Code is a simple but powerful method of finding and releasing negative trapped emotions stored in the subconscious to relieve physical symptoms/pain.
---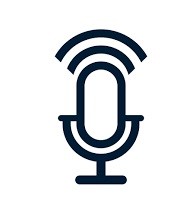 Executive Director Loretta Depka was joined by guest speaker Marie Olwell, a practitioner at The Starting Point with expertise in the aforementioned topic. You can find The Starting Point's YouTube channel here.
---
For more information about Marie, please visit her profile at https://startingpoint.org/practitioner/dr-marie-olwell/
---