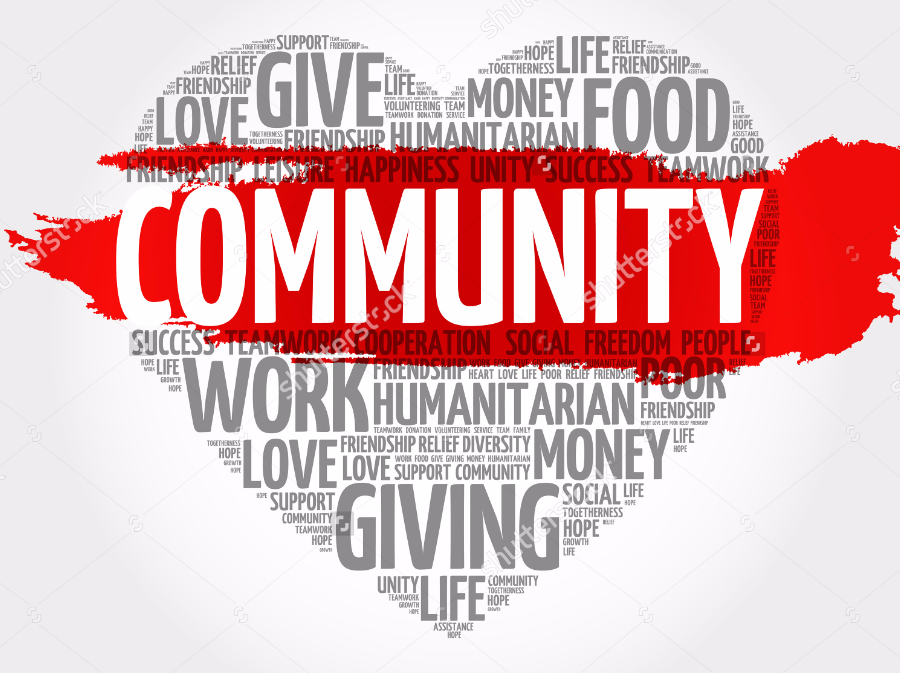 The Friday Night 7:00 AA Words of Wisdom meeting will be a Zoom virtual meeting until further notice. Topic: Words of Wisdom Time:  Friday 7PM To Join Meeting: https://zoom.us/j/913976946?pwd=V3VZVWtDQ1FZTTR4UFJmc3djZFQ1dz09 Meeting ID: 913 976 946 Password:   014417
Read More....
---
We are all spiraling in raw grief right now. We have all just experienced a sudden death – the end of life as we knew it. We're feeling shock, confusion, worry/fear, sadness, anger, hopelessness and even guilt. All of these emotions are very normal in grief. But first – "do no harm." In other words, […]
Read More....
---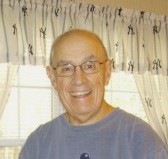 Let's take time each day to pray for God's grace and guidance. Dear God, thank You for the gift of life. We are facing a powerful new reality. Help us as we adjust to a new lifestyle. Give us the gift of patience and love. Help us to be open to the spirit of change. […]
Read More....
---
Friends and family, I'd like to share a prayer by St Francis de Sales. "Have No Fear". "Have no fear for what tomorrow may bring. The same loving God who cares for you today, will take care of you tomorrow and every day. God will either shield you from suffering, or give you unfailing strength […]
Read More....
---
Dear friends and family, I hope all of you are well and taking all appropriate precautions. It has been our goal to be here for our clients, practitioners, staff, and Starting Point family during this very challenging time. As of 8 pm Friday evening, The Starting Point will be embracing the new world of "virtual […]
Read More....
---
Friends, THE STARTING POINT REMAINS OPEN. HOWEVER, THE WEDNESDAY LECTURE SERIES HAS BEEN CANCELLED FOR THE NEXT FOUR WEEKS. We will notify you when the lectures are slated to resume. A new schedule will be posted when the lectures begin again. Note that ALL lectures can be found on Vince's YouTube channel. To access these, […]
Read More....
---
Some thoughts from my meditation book, "For Today." Thanking God every day is as necessary for me as breathing. Though my concept of God may change, whatever my concept is, I choose to give everything to God; my worries, fears, my family, friends, the state of the nation and the world. Each day in prayer […]
Read More....
---
Animal Rescue Workers And Volunteers Workshop Topics Include: Compassion Fatique Grief and Loss Self-Care Boundaries Time for sharing will also be included. Facilitated by Barbara Faracchio, LCADC, LPC. Contact Barbara at 856-854-3155 x165 OR via email at tua32123@temple.edu for further details.
Read More....
---
I'd like to share some thoughts from my meditation book, Meditations with Native American Elders: the Four Seasons. The manner in which we walk through life is each person's responsibility, and we should remember this with each new sunrise. We should carry a vision of God's will in every area of life. One day at […]
Read More....
---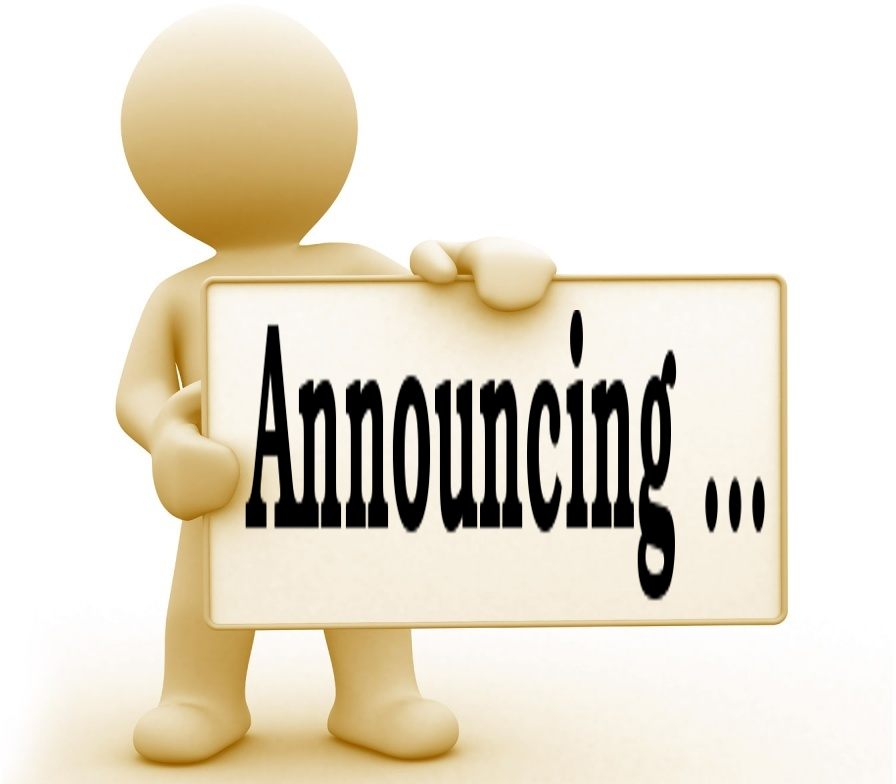 ACOA 1:30 Wednesday Meeting will be a phone meeting starting March 18th until further notice Details: Dial in number: 646-558-8656 Meeting ID: 293144633 Video Via internet link: https://zoom.us/j/293144633
Read More....
---
ABA – Anorexia and Bulimia Anonymous Every Wednesdays at 5:30 pm in Room 29 at The Starting Point. Anorexics and Bulimics Anonymous (ABA) is a fellowship of individuals whose primary purpose is to find and maintain recovery in our eating practices, and to help others gain recovery. The only requirement for membership is a desire […]
Read More....
---
CODA 7PM Thursday Meeting Is Now A Phone Meeting Via Zoom Below are the pertinent details about how-to access the virtual meetings for the Thursday evening all-women CoDA group: Time: 7:00 PM Eastern Time (US and Canada) Day:   Every week on Thu, until Apr 30, 2020, 7 occurrence(s) Dates: Mar 19, 2020 07:00 PM, Mar […]
Read More....
---
New (Optional) Zoom Meeting Option Details: Video Via internet link: https://us04web.zoom.us/j/637147479
Read More....
---
Please join author Elizabeth Ralston as she presents the main ideas from her important book, The Mother and The Manager this Saturday, March 21st, 2020 from 1:00 p.m. to 3:00 p.m., in room 24 here at the Starting Point. The Mother and The Manager explores how our inherited cultural roles can create codependent behavior patterns […]
Read More....
---
"March Madness" By: Vincent DiPasquale This title has been given to the month of March because of the NCAA Basketball Tournament. Yet as I reflect on the title of madness what I think of is the spirit and energy of change. To many of us it can be madness. We don't realize how we have […]
Read More....
---
Honesty – personal and with others. Being Honest will help bring sanity into your life. If you are honest, you won't have to remember what you said. Humility – be humble. This is a gift that only you can give to yourself. When you have humility, you become open and teachable, which is the only […]
Read More....
---