2021 Podcast "What is our job as a parent?" Is Now On The Starting Point's YouTube Channel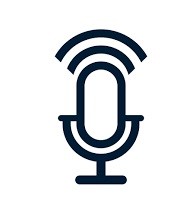 On Thursday, March 18, The Starting Point's Executive Director Loretta Depka was joined by practitioner Pat O'Connor, MSW, LSW, CSAT to discuss parenting, in a podcast entitled "What is our Job as a Parent?"
Pat, who has a Certification in Active Parenting, has been working with helping families to lead healthier lives by offering programs such as:
Active Parenting,

Active Parenting for Teens, and

Cooperative Parenting and Divorce.
She also helps partners and families heal from the effects of trauma and sexual addiction. Pat believes hope can be regained, lives can be rebuilt, and meaningful change can be created within a caring environment.
More information about Pat can be found on her practitioner profile.
You can find The Starting Point's YouTube Channel here.