A Birthday Thank-You from Vince D.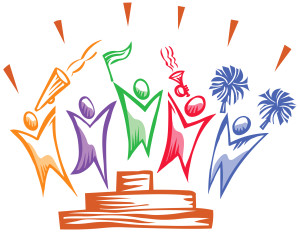 Hi Family,
It is with much gratitude, humility and love that I say a special thank you for all the expressions of love for my 80th birthday. This was a five day birthday party! Between Zoom parties, Facebook, and some neat surprises from our director, Loretta & staff, it was great! A special thank you also, to my spirit guides; The Holy Spirit, Blessed Mother, Archangel Michael, and St. Anthony for giving me the strength and courage to be of service to others. My heart has been touched by so many!
When I woke up on my birthday, I said, "Have I really been on this earth for 80 years?" Wow, it's been an adventure, to say the least! I thank God for all the wonderful teachers that have been sent into my life. For each and every person who has touched my life, I am grateful!
With God's help, I hope I can continue to share my experiences with everyone I meet, one day at a time!
With prayers, gratitude and love,
Vince
---