Directions
The Starting Point, Inc. (Camden County)
215 Highland Avenue, Suite C
Haddon Township, NJ 08108
856-854-3155 x 100
*NOTE: If using a GPS, please put in Haddon Twp. NJ, NOT Westmont, NJ.
For turn by turn directions, click the map icon, then click directions, put in your address. We're located at 215 Highland Avenue, behind the Haddon Towne Center Apartments. The entrance is in the back of the building.
Join us for The Starting Point's 42nd Anniversary Breakfast!!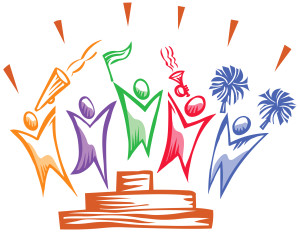 We'll be celebrating the event on Sunday, October 27 from 9AM-12pm at Adelphia Restaurant, 1750 Clements Bridge Road in Deptford, NJ.
The Keynote Speaker: Gary Hendler, Radio Host of WWDB-AM's "Clean and Sober".
Tickets are $30 before the event or $35 at the door. Click on the image above to purchase tickets securely and safely using our dedicated payment portal.
Upcoming Events
Categories
Archives