Tues, July 31: NEW Weekly Overeaters Anonymous Meeting Begins
August 1, 2018
You are not alone anymore!
No matter what your problem with food might be — compulsive overeating, under-eating, food addiction, anorexia, bulimia, binge eating, or overexercising — we have a solution. Join us for this new meeting held at the Starting Point.

Posted in Addiction, Coping Skills, Eating Disorders, Events, Personal Growth, Relapse Prevention, Self-Esteem, Well Being |
Sun Oct 28th: Join us for The Starting Point's 41st Anniversary Breakfast!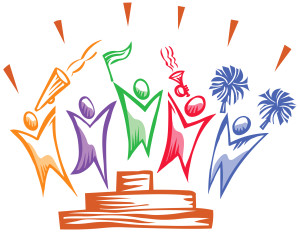 Click on the image above to view all of the exciting details!
Upcoming Events
Categories
Archives