Thanks to our Oct 2018 Golf event sponsors and winners!!
October 2, 2018
The Starting Point extends a sincere thank you to each of our sponsors and contributors. We truly appreciate your dedication to Starting Point and your participation throughout the years. Without you, fulfilling our ongoing mission would be impossible. May The Higher Power bless you for your ongoing generosity.
We invite everyone to support these community-minded organizations.
To see or print the list of our sponsors in a PDF, click here.
To see the list of tournament winners in a PDF, click here.
Sponsors

: 
Tournament Winners

:
Posted in Events |
Sun Oct 28th: Join us for The Starting Point's 41st Anniversary Breakfast!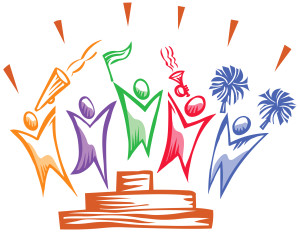 Click on the image above to view all of the exciting details!
Upcoming Events
Categories
Archives