Starting Point Congratulates Our 10 Week Club Winners!
June 7, 2018
Thanks, as always, for helping support Starting Point!
More than 400 people cross The Starting Point's threshold weekly (adults, adolescents, and families) – people of all ages and from all walks of like – who seek help for a wide range of mental, emotional and spiritual issues. The Starting Point environment is welcoming, caring, and inclusive to all.
Vince and all the staff at Starting Point thank for your generous support of Starting Point's mission!
Posted in Blog, Events, Fun!, Fundraising | Tags: community

Sun Oct 28th: Join us for The Starting Point's 41st Anniversary Breakfast!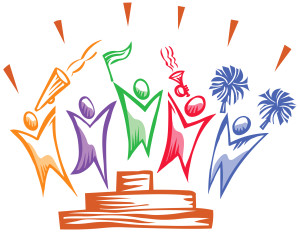 Click on the image above to view all of the exciting details!
Upcoming Events
Categories
Archives