Sept 27 – Nov 15: NEW CODA\ACOA Recovery Group Program
August 1, 2018
Conquer codependency and live more joyfully – take the Next Step!
We'll use a combination of activities and mindfulness meditation to help participants heal emotional pain from their past, as well as more recent life experiences. This process gives individuals the tools to regain their personal power and make positive life changes.
Posted in Anxiety, Codependency, Coping Skills, Events, Inner Child, Interpersonal Conflict, Personal Growth, Recovery, Self-Esteem, Well Being |
Sun Oct 28th: Join us for The Starting Point's 41st Anniversary Breakfast!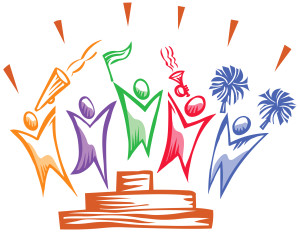 Click on the image above to view all of the exciting details!
Upcoming Events
Categories
Archives