Offsite Event : Eleven Step Book Store Retirement Sale
February 19, 2020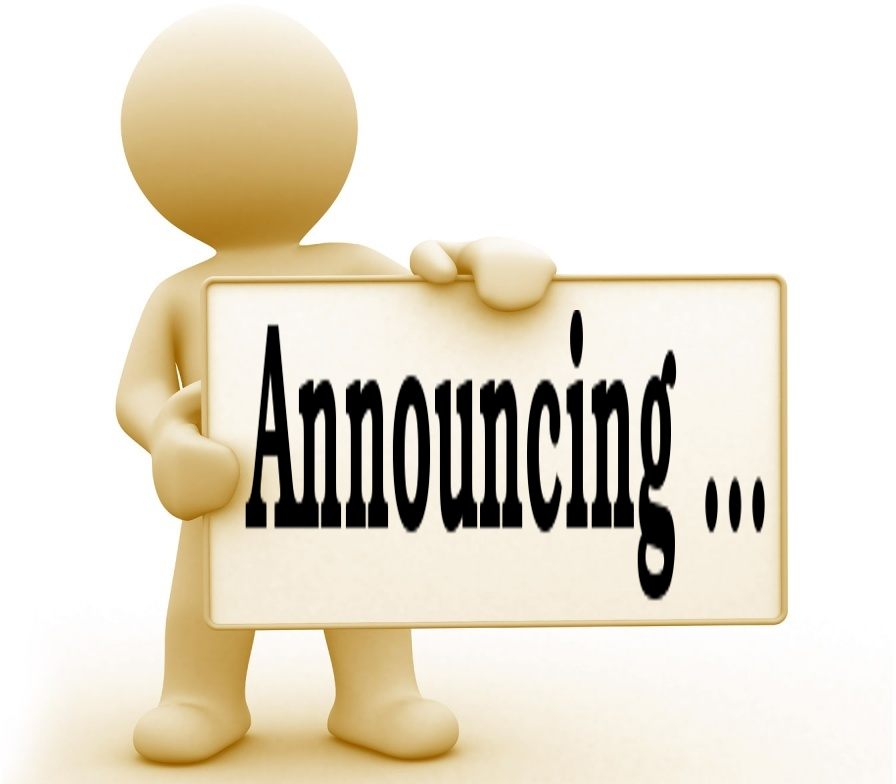 Help us support the owner in their new adventure. They have been an invaluable resource to the recovering community at large in the South Jersey\Philadelphia area!
Thank you, 11th Step!
---
Posted in Community, Events, Gratitude, Kindness, Personal Growth, Well Being |
Search Our Website
Categories
*NEWS UPDATE: The Starting Point has gone "virtual"
The Starting Point is not closing; rather, we have embraced the brave new world of "virtual reality" and social distancing due to the Covid-19 pandemic. Click on the graphic above for more details.
Upcoming "Virtual" Calendar Events
Archives