New Workshop Sat 1/23, 1-3PM: An Intro To The Body's World Of Energy (Presented by Dr. Marie Olwell)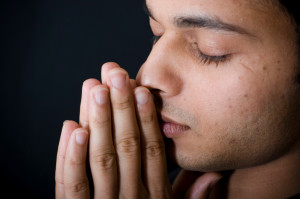 Discover the Hidden Forces Within You! This workshop will help you become acquainted with the Human Energy System, refresh your spirit and empower your life.
The materials covered will include:
• Chakras – The seven spiraling vortices of energy and light: Their location, description and purpose.
• Energy testing – biofeedback without the Gadgets
• Beliefs and emotions – their role in the healing process
DATE: Thursday, January 23, 2020
TIME: 1– 3 PM
PLACE: The Starting Point. Inc., 215 Highland Avenue, Westmont, NJ 08108
FEE: $10 or Love Offering
Registration required by Tuesday, January 21
Call 609-680-1462 or E-Mail: MarieOlwell@hotmail.com
Marie Olwell, SSJ, M.Ed., D.Min. is a clinically certified Individual, Marriage and Family therapist, Reiki Master and Emotion Code practitioner. She believes in holistic approach to life and preventative health care as a basis for dealing with daily stress. She has an extensive background in energy work and offers workshops and retreat experiences. She is presently in private practice at Starting Point in Westmont, NJ.
---