New Meeting Begins August 7th @ 5:30 : ABA – Anorexia and Bulimia Anonymous (Open)
June 20, 2019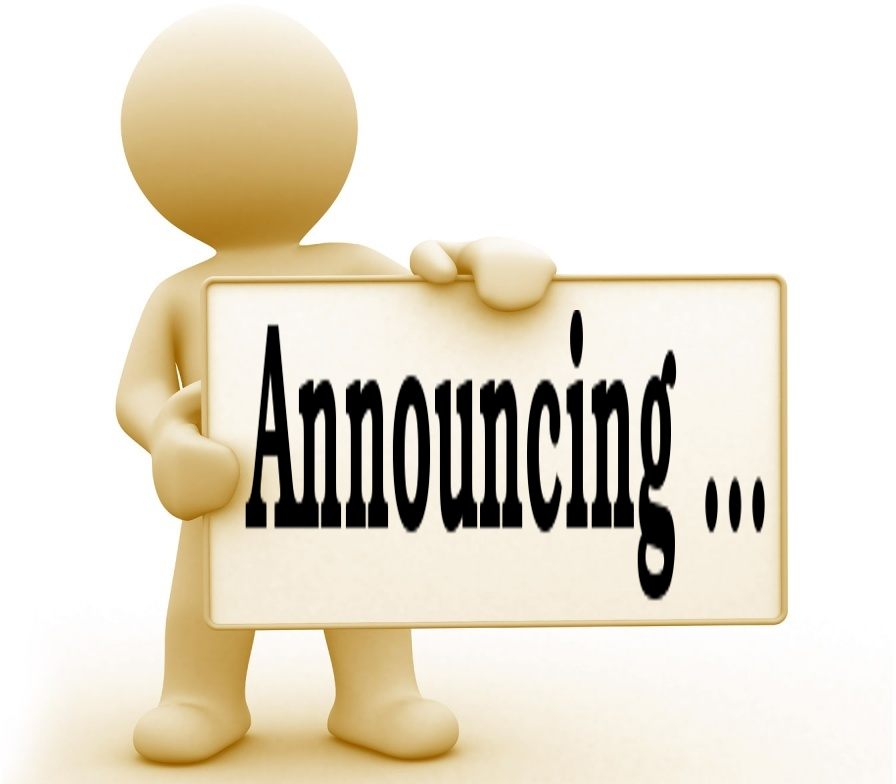 Beginning August 7th ABA – Anorexia and Bulimia Anonymous
Every Wednesdays at 5:30 pm in Room 29 at The Starting Point.
From ABA's site (aba12steps.org) "Anorexics and Bulimics Anonymous (ABA) is a fellowship of individuals whose primary purpose is to find and maintain recovery in our eating practices, and to help others gain recovery. The only requirement for membership is a desire to stop unhealthy eating practices."
Contacts:
Vince DiPasquale (856-854-3155 x102) and Anne Cavaliere (856-266-3487)
Posted in Addiction, Anxiety, Behavioral Issues, Blog, Codependency, Coping Skills, Eating Disorders, Emotional Disturbance, Inner Child, Interpersonal Conflict, Recovery, Relapse Prevention, Spirituality, Well Being |
The Starting Point Inc. Needs Your Help!
"It is with much gratitude and love that we are asking for your help. We have begun a GoFundMe campaign and are trying to raise $50,000 to help stabilize Starting Point. Hopefully, with hard work, God's help --and your help--, we will be able to buy the building that we are in so we can have a permanent home. Please share our Go Fund Me project with your friends & family."
To access the GoFundMe, click the image above or, in your browser's address bar, type www.gofundme.com/startingpointneedsyourhelp
Thank you in advance for your love & support. Please keep us in your prayers. With gratitude & humility, we thank you!
~ Vince DiPasquale, Founder ~
Upcoming Events
Categories
Archives