New Meeting Begins August 7th @ 5:30 : ABA – Anorexia and Bulimia Anonymous (Open)
June 20, 2019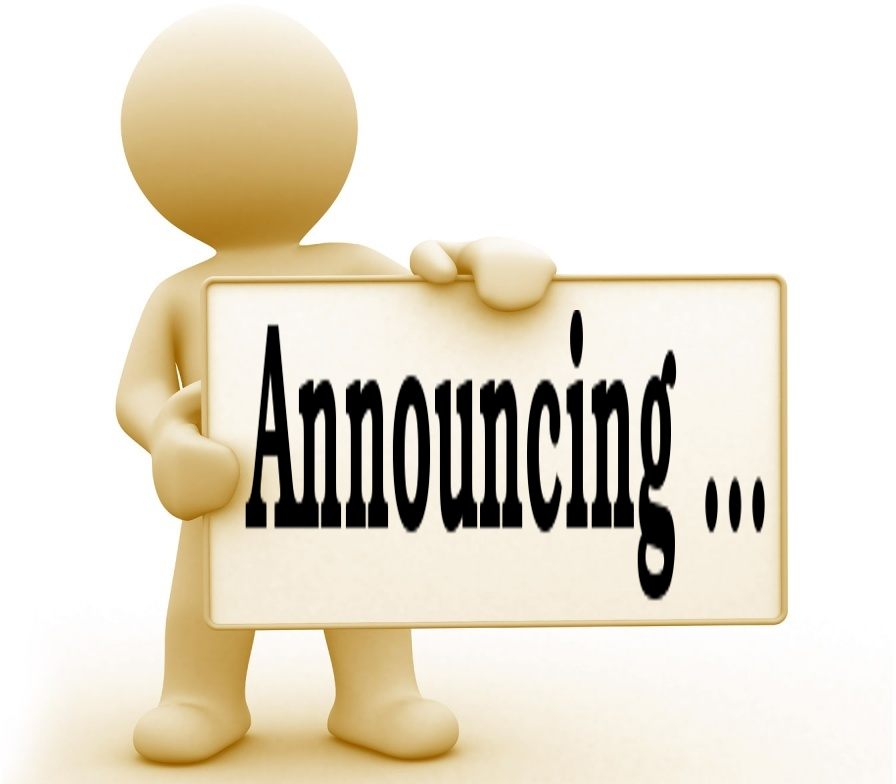 Beginning August 7th ABA – Anorexia and Bulimia Anonymous
Every Wednesdays at 5:30 pm in Room 29 at The Starting Point.
From ABA's site (aba12steps.org) "Anorexics and Bulimics Anonymous (ABA) is a fellowship of individuals whose primary purpose is to find and maintain recovery in our eating practices, and to help others gain recovery. The only requirement for membership is a desire to stop unhealthy eating practices."
Contacts:
Vince DiPasquale (856-854-3155 x102) and Anne Cavaliere (856-266-3487)
Posted in Addiction, Anxiety, Behavioral Issues, Blog, Codependency, Coping Skills, Eating Disorders, Emotional Disturbance, Inner Child, Interpersonal Conflict, Recovery, Relapse Prevention, Spirituality, Well Being |
Our 10-Week Club Tickets Are HOT HOT HOT!
Each $25 ticket will give you ten chances to win a weekly money prize beginning Wednesday, June 24. Except for the final drawing, each winning ticket is returned to the jar to possibly win an even bigger payout later! Drawings are held at the conclusion of the Free 7 pm Lecture for ten consecutive Wednesdays. Total Jackpots of $3,300 are in play! Check out the list of winners on our homepage!
Get your tickets at the front desk or use our secure on-line portal (click on the image above) to purchase your tickets!
Categories
Archives