Multiple Dates in April 2019: Documentary\Workshop: Release trapped Emotions
January 21, 2019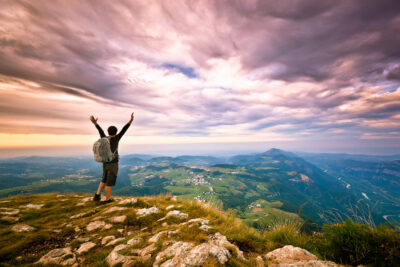 LEARN WHAT IS TRAPPED IN YOUR UNCONSCIOUS
Experience The Magic Power of Energy Healing
Presenter by: Marie Olwell, SSJ, M.Ed., D.Min.
Date(s):
Saturday, April 6, 2019 1:00-3:00 PM –and– Thursday, April 18, 2019 1:30- 3:30 PM
Cost: Suggested Donation $10
Location:
Starting point 215 Highland Avenue Suite C, Haddon Township, NJ 08108
For more information, contact:
RSVP by texting Marie at 609-680-1462 or by email at MarieOlwell@hotmail.com
Posted in Blog, Events, Personal Growth, Recovery, Well Being |
In gratitude for a generous donation of $100 or more, you will receive a free copy of Vince's latest book "My Spiritual Journey!" Click on the image below for more details!
To help support Starting Points ongoing mission to educate and support those in recovery, you can donate online via our secured donation page. Simply click on the donate button at the top of the page. We thank you, as always, for your continuing generosity!
Upcoming Events
Categories
Archives