Oct 27, 2019: Starting Point's 42nd Anniversary Breakfast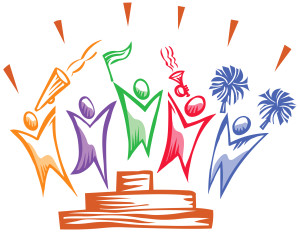 Event Phone: 856-854-3155 Ext 100
September 16, 2019 - October 27, 2019




8:00 am - 9:00 am
Join us for The Starting Point's 42nd Anniversary Breakfast!
Honoring Our History and Individuals with Outstanding Dedication to The Starting Point Family.
Keynote Speaker:   Gary Hendler, Radio Host of WWDB-AM's Clean and Sober' .
DateTime:                 Join us for Breakfast, Sunday, October 27, 2019. 9:15 am Registration and Coffee, Breakfast and Program at 10 am.
Ticketing:                 Advance tickets price is $30; tickets purchased at the door are $35.  A table of ten can be reserved for $275.
(* All payments are secured and encrypted during processing via Stripe, our payments processor. Stripe is rated A+ by the Better Business Bureau.)
Location: Adelphia Restaurant, at 1750 Clements Bridge Road, Deptford, NJ 08096 (Click for Google Maps)