Sat Feb 23rd, 2019: Beyond Trauma and Addiction Workshop
January 23, 2019
February 23, 2019




1:00 pm - 2:30 pm
Beyond Trauma and Addiction ~ A Workshop You Should Attend!
Trauma and Addiction Impacts couples, families, communities, adults and adolescents. These foster negative behaviors such as Sexual Abuse, Assault, Emotional Abuse, Neglect! Serious Accident, Illness, Historical Trauma, School Violence and Bullying!
The Agenda will include information on:
• Trauma Informed Care
• Biology of Addiction and Trauma
• Shame
• Forgiveness
• Mindfulness
• Resiliency and Recovery
Date: Saturday, February 23rd, 2019
Time:1PM-2:30PM
Cost: $25.00
Location: Starting Point, 215 Highland Avenue Suite C Haddon Township, NJ 08108
Contact: Gary Dock.
Phone: (862) 324-4375,
Fax: (856) 854-0992,
Email: garyadock@gmail.com
Posted in |
Upcoming Events
Feb
20
Thu
12:00 am
New 3-Session Workshop This Febr...

@ The Starting Point, Inc. of New Jersey
New 3-Session Workshop This Febr...
@ The Starting Point, Inc. of New Jersey
Feb 20 @ 12:00 am – 1:15 am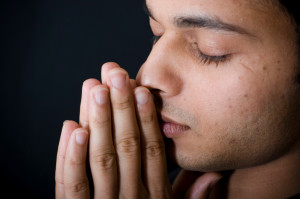 Understanding Prayer & How to do it Topics Covered:  What is Prayer? Why do we Pray? What to Expect from Prayer. *Note: Meeting times can change. Please check with the front desk receptionist of[...]
Categories
Archives