2019 Ten-Week Club Tickets now on sale!
June 5, 2019
July 24, 2019 - September 25, 2019




8:00 am - 5:00 pm
Tickets for The Starting Point's 2019 10-Week Club are now available for purchase!
Each $25 ticket will give you ten chances to win a weekly money prize beginning Wednesday, June 24. Except for the final drawing, each winning ticket is returned to the jar to possibly win an even bigger payout later! Drawings are held at the conclusion of the Free 7 pm Lecture for ten consecutive Wednesdays. Total Jackpots of $3,300 are in play!
Get your tickets at the front desk of The Starting Point or purchase your tickets here using our secure on-line portal!
FOR MORE INFORMATION
Visit The Starting Point website (www.startingpoint.org) —OR— CALL THE FRONT DESK RECEPTIONIST at 856-854-3155 (Dial 0 at the prompt to reach the receptionist..)
Posted in |
Join us for The Starting Point's 42nd Anniversary Breakfast!!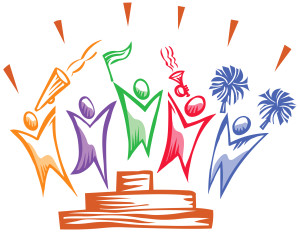 We'll be celebrating the event on Sunday, October 27 from 9AM-12pm at Adelphia Restaurant, 1750 Clements Bridge Road in Deptford, NJ.
The Keynote Speaker: Gary Hendler, Radio Host of WWDB-AM's "Clean and Sober".
Tickets are $30 before the event or $35 at the door. Click on the image above to purchase tickets securely and safely using our dedicated payment portal.
Upcoming Events
Categories
Archives