Workshop – "The Road To Anger" …
January 5, 2018
"The Road To Anger" Workshop
This is NOT your typical "anger management" class. General coping techniques can be useful, but anger is personal. Gaining insight into your own anger is the way to neutralize it. Join us for a 6 week work-shop where you will learn about:
1) Anger Distortions
2) Implementing and Upholding Boundaries
3) How to Align with Your Personal Values
4) Developing Expectations
5) The Role "Curiosity" Plays in Your Emotions
6) And much more …
Cost:
Early Sign-ups (by Feb. 15th) are only $15 per session. Sign-ups after Feb 15th are $20 per session
To Purchase Tickets:
To securely purchase tickets online, please click here.
For More Info:
To download a pdf copy of the flyer, please click here.
---
Posted in |
Sun Oct 28th: Join us for The Starting Point's 41st Anniversary Breakfast!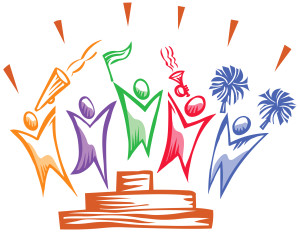 Click on the image above to view all of the exciting details!
Upcoming Events
Categories
Archives