Vince DiPasquale's 82nd Birthday Celebration and Open House ~ Sunday, May 15th from 11am to 3pm!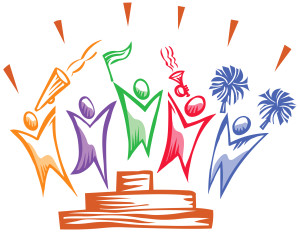 Please join us at The Starting Point in Haddon Township Sunday, May 15th between 11 am and 3 pm to celebrate this special day!
You will also have an opportunity to view the film, "Starting Point: The Vince DiPasquale Film Story," socialize and enjoy lunch with us on Sunday, May 15th.
Plan to stop at to wish Vince happy birthday and say hello! Vince has asked in lieu of gifts and tickets that guests make a donation to The Starting Point. Please RSVP to reception@startingpoint.org or call 856-854-3155 to tell the receptionist how many are coming . We look forward to seeing everyone!

Loretta Depka Zerbo
Executive Director
856-854-3155 Extension 179
ldepka@startingpoint.org
---