Feb 22 through Apr 12: NEW CODA\ACOA Recovery Group Program
November 16, 2017
To reclaim your inner strength and truth is a courageous journey – it is The Next Step
Thursdays, 7:00-8:30 pm beginning on Feb 22, 2018 and extending for 8 weeks. Facilitated by:  Geoff Farnsworth  Tuition: $25 per session.  Space is limited to the first 8 to register. For more information contact Geoff at (856) 854-3155, ext 110 or email him at coachgf@mac.com.
Posted in |
Sun Oct 28th: Join us for The Starting Point's 41st Anniversary Breakfast!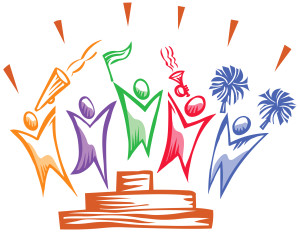 Click on the image above to view all of the exciting details!
Upcoming Events
Categories
Archives