Anorexics and Bulimics Anonymous (ABA) — (Open)
July 17, 2019
When:
October 9, 2019 @ 5:30 pm – 6:30 pm
2019-10-09T17:30:00-04:00
2019-10-09T18:30:00-04:00
Posted in |
Join us for The Starting Point's 42nd Anniversary Breakfast!!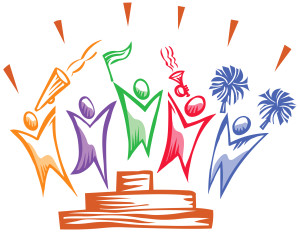 We'll be celebrating the event on Sunday, October 27 from 9AM-12pm at Adelphia Restaurant, 1750 Clements Bridge Road in Deptford, NJ.
The Keynote Speaker: Gary Hendler, Radio Host of WWDB-AM's "Clean and Sober".
Tickets are $30 before the event or $35 at the door. Click on the image above to purchase tickets securely and safely using our dedicated payment portal.
Categories
Archives