Check out Our NEW SEARCHABLE Practitioner Page!
December 1, 2018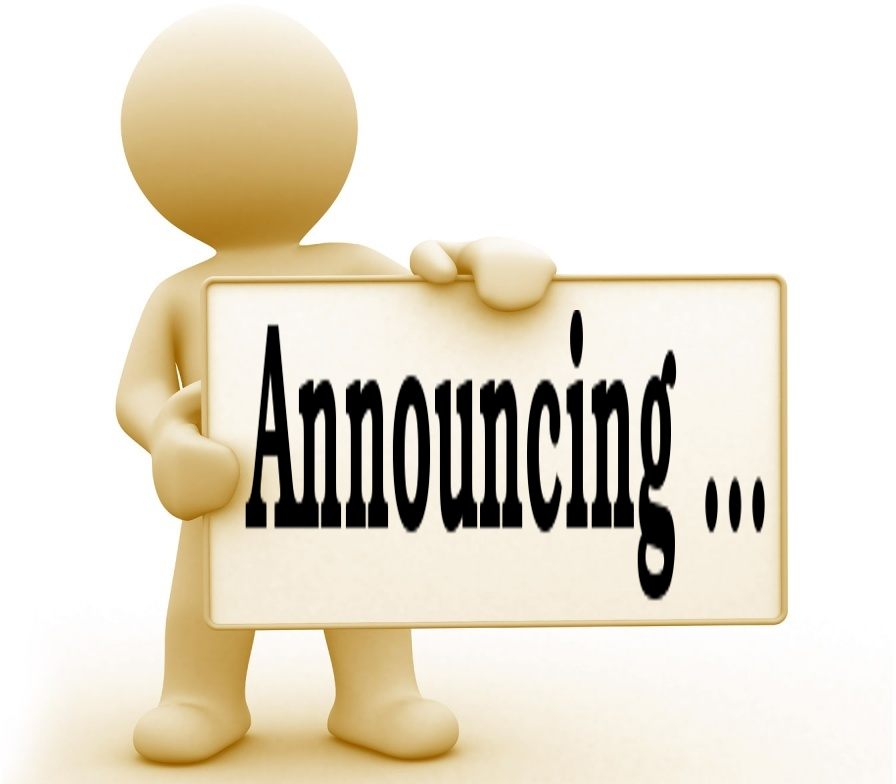 You may not be aware of this, but we now have 40+ practitioners onsite! To find a practitioner whose qualifications best fit your needs,  you can now choose from any combinations of specialties, certifications and degrees on our new practitioner page.
Still unsure who might be the perfect fit? Have questions regarding insurance coverage? Feel free to call the front desk (856-854-3155) and schedule an intake interview. We will happily answer any questions you may have and guide you to the practitioner (or practitioners) that best fit your needs.
Click here to jump to the new practitioner page!
(An example of what the new page looks like is shown below)
Posted in Counselors, Events, Featured Counselors, Uncategorized |
In gratitude for your year-end donations of $100 or more, you'll receive a free copy of Vince's newest book "My Spiritual Journey!"
Click on the image above to view more details!
Upcoming Events
Categories
Archives