Dear friends and family, I hope all of you are well and taking all of the appropriate precautions during very challenging time. It remains our goal to be here for our clients, practitioners, staff, and The entire Starting Point family. Starting Friday March 20th, The Starting Point embraced the new world of "virtual participation" and […]
Read More....
---
As the ongoing Coronavirus crisis continues to unfold, most (if not all) of our practitioners have now embraced "virtual," web or phone-based practice models. Please feel free to reach out to your practitioner(s) using the contact info on their practitioner profile found at https://startingpoint.org/practitioners/ or call the Front Desk at 856-854-3155, Ext 0. Our receptionists […]
Read More....
---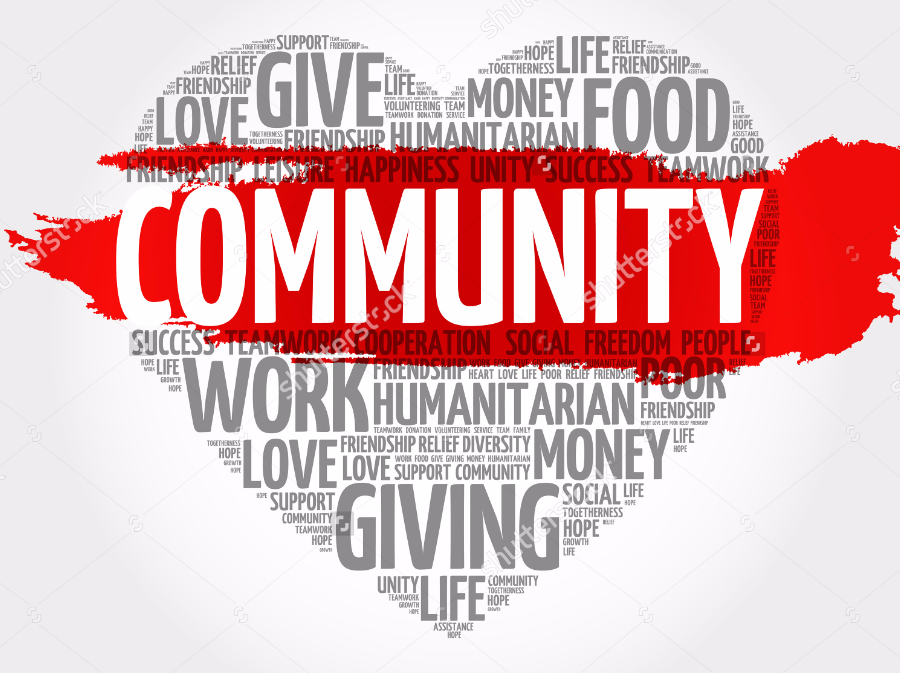 The Friday Night 7:00 AA Words of Wisdom meeting will be a Zoom virtual meeting until further notice. Virtual Meeting Details: Link: https://zoom.us/j/913976946 Pass Code: 0164
Read More....
---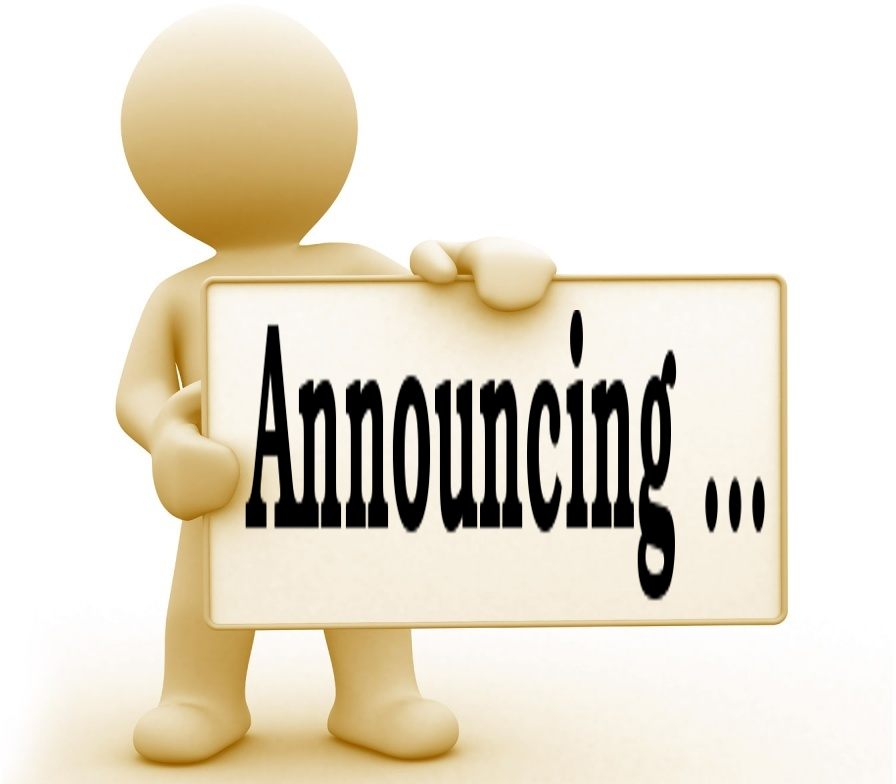 ACOA 1:30 Wednesday Meeting will be a phone meeting starting March 18th until further notice Details: Dial in number: 646-558-8656 Meeting ID: 293144633 Video Via internet link: https://zoom.us/j/293144633
Read More....
---
CODA 7PM Thursday Meeting Is Now A Phone Meeting Via Zoom Below are the pertinent details about how-to access the virtual meetings for the Thursday evening all-women CoDA group: Time: 7:00 PM Eastern Time (US and Canada) Day:   Every week on Thu, until Apr 30, 2020, 7 occurrence(s) Dates: Mar 19, 2020 07:00 PM, Mar […]
Read More....
---
New (Optional) Zoom Meeting Option Details: Video Via internet link: https://us04web.zoom.us/j/637147479
Read More....
---
I'd like to share some thoughts from my meditation book, Meditations with Native American Elders: the Four Seasons. The manner in which we walk through life is each person's responsibility, and we should remember this with each new sunrise. We should carry a vision of God's will in every area of life. One day at […]
Read More....
---
Friends and family, I'd like to share a prayer by St Francis de Sales. "Have No Fear". "Have no fear for what tomorrow may bring. The same loving God who cares for you today, will take care of you tomorrow and every day. God will either shield you from suffering, or give you unfailing strength […]
Read More....
---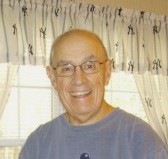 Let's take time each day to pray for God's grace and guidance. Dear God, thank You for the gift of life. We are facing a powerful new reality. Help us as we adjust to a new lifestyle. Give us the gift of patience and love. Help us to be open to the spirit of change. […]
Read More....
---
Would like to share a prayer from my retreat prayer book. Reflection on Prayer ~ I asked God for strength that I might achieve; I was made weak that I might learn humbly to obey. I asked for health that I might do great things; I was given illness that I might do better things. […]
Read More....
---
Some thoughts from my meditation book, "For Today." Thanking God every day is as necessary for me as breathing. Though my concept of God may change, whatever my concept is, I choose to give everything to God; my worries, fears, my family, friends, the state of the nation and the world. Each day in prayer […]
Read More....
---
I would like to share some thoughts from my meditation book, "Meditations with Native American Elders: The Four Seasons." "The base of all things is Love, Respect" by Vickie Downey: "The greatest weapon of any Spiritual Warrior is Love. Love will change minds, forgive, will let go, cause good luck, will heal, will cry, get […]
Read More....
---
We are all spiraling in raw grief right now. We have all just experienced a sudden death – the end of life as we knew it. We're feeling shock, confusion, worry/fear, sadness, anger, hopelessness and even guilt. All of these emotions are very normal in grief. But first – "do no harm." In other words, […]
Read More....
---
"March Madness" By: Vincent DiPasquale This title has been given to the month of March because of the NCAA Basketball Tournament. Yet as I reflect on the title of madness what I think of is the spirit and energy of change. To many of us it can be madness. We don't realize how we have […]
Read More....
---
Honesty – personal and with others. Being Honest will help bring sanity into your life. If you are honest, you won't have to remember what you said. Humility – be humble. This is a gift that only you can give to yourself. When you have humility, you become open and teachable, which is the only […]
Read More....
---